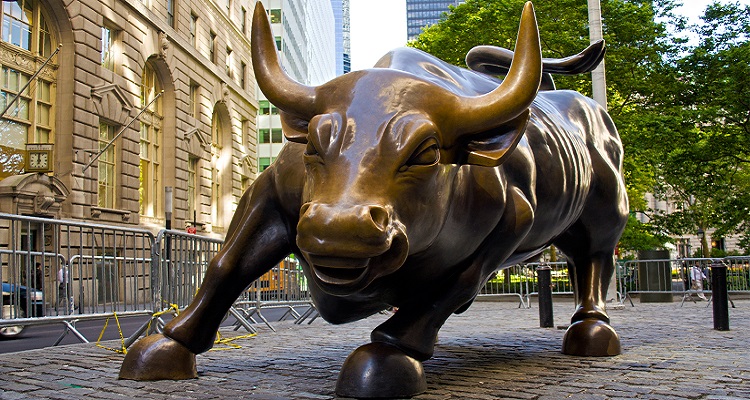 Is Spotify outsmarting the market?  Or will a direct listing on Wall Street result in a Snapchat-like fate?
Earlier this year, Spotify faced a resounding rejection when attempting to list their IPO.  The reason was a real no-brainer.  Despite a reported $8 billion valuation, the Swedish streamer had yet to secure long-term licensing deals with major labels.
Furthermore, the company hadn't presented a clear financial plan.  After ten years on the market, they had yet to post a single profitable financial report.
Obstacles for some companies.  Challenges for others.
Last month, Spotify finally secured the first of many long-term licensing deals.  The streamer inked a deal with UMG that included lower royalty rates.  But there was a catch.  Universal Music Group would limit some content to Premium subscribers for two week spans.  Spotify signed a similar deal with independent music representative Merlin just weeks later.
In both deals, UMG and Merlin have the option to lock down new albums behind a premium paywall.  These would serve as an incentive for ad-supported users to subscribe.  The numbers don't lie.  A report recently published by Ooma shows that paid subscriptions brought in $2.479 billion in revenue last year.  Ad-supported services only brought in $469 million.
Now, Spotify's deals with UMG and Merlin will serve as a template for negotiations with Sony Music and Warner.  Incidentally, rumors are swirling in the music industry that Warner will soon announce a deal with Spotify.  A source told the New York Post that Spotify and WMG have come close to a new royalty agreement.  The source said,
"We're looking for a deal where both sides share in the risks and rewards."
Sony Music, however, has yet to start negotiations with Spotify (as far as we can tell).
The negotiations come at a key moment for the Swedish company.  According to Reuters, Spotify will aim for a direct listing on the New York Stock Exchange when it goes public.  It was also recently valued at $13 billion.  The company is expected to go public late this year or early next year.
Two sources told Reuters that the Swedish streamer has worked closely with investment banks Morgan Stanley, Allen & Co, and Goldman Sachs.  They have advised the company on the direct listing process.  If successful, Spotify would become the first major company to carry out a direct listing on the NYSE.
In normal IPOs, investment bank underwriters sell the shares of a company to the public at a price.  Investor feedback determines the initial price.  Backed by an IPO syndicate, these underwriters lead the process.  The consortia is sometimes made up of more than a dozen banks.  These banks share the responsibility of selling and allocating shares to investors.
In a direct listing on the other hand, the company doesn't raise money by offering new shares for sale.  Instead, they immediately make their existing shares available to the public.  Employees and investors can buy and sell as they want.  However, there are certain drawbacks by going down this route.  Direct listings make the stock more susceptible to sudden price fluctuations.  Direct listings also don't have the so-called "lock-up" period, which would prevent employees and early-stage investors from selling shares immediately following listing.
Anticipating their listing on Wall Street, Spotify built offices in New York.  As they push forward with their plans to finally list the company on the NYSE, it has yet to state a clear financial plan.  This fact has potential investors worried.  Will Spotify become the first streamer to become profitable, or will it go down with poor financials, as Snapchat did less than a week ago now?
Featured image by htmvalerio (CC by 2.0)