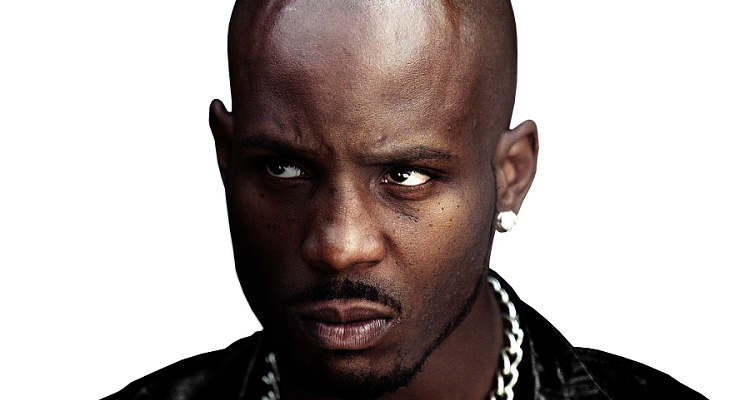 DMX faces up to forty years in jail for failing to pay the IRS.
Update (April 9th, 2021): DMX was pronounced dead this morning after a massive drug overdose — here's the full story.
Federal authorities have arrested rapper DMX, charging him with tax fraud.  The rapper allegedly owes the IRS $1.7 million from popular songs, including 'X Gon' Give It to Ya.'
Authorities claim that the popular rapper engaged in a multi-year scheme to hide millions of dollars from the IRS.
In a statement, acting US attorney Joon H. Kim, said,
"While raking in millions from his songs, including his 2003 hit 'X Gon' Give it to Ya,' DMX didn't give any of it to the IRS."
DMX, whose real name is Earl Simmons, gave himself up to authorities on Thursday.  Earlier today, the rapper appeared in the US District Court for the Southern District of New York.
Federal authorities charged the 46-year-old rapper with fourteen counts of tax evasion.  Charges include failing to file a tax return and "corruptly endeavoring to obstruct and impede the due administration of IRS laws."
In his statement, Kim underscored the steps the rapper took to conceal the money he earned from his songs.
"DMX allegedly went out of his way to evade taxes, including by avoiding personal bank accounts, setting up accounts in other's names and paying personal expenses largely in cash.  He even allegedly refused to tape the television show 'Celebrity Couples Therapy' until a properly issued check he was issued was reissued without withholding any taxes."
Simmons' lawyer, Murray Richman, dismissed the charges.  Simmons, claims Richman, concentrated on making music.  The government merely charged the rapper "over the failure of others to do what he hired them to do."
The first count carries a maximum sentence of three years in jail.  Counts two to eight carry a maximum sentence of five years each.  Counts nine to fourteen each carry a maximum sentence of one year.  If convicted, DMX could face up to forty years in prison.
Two years ago, authorities sentenced Simmons to serve a six month sentence for failing to pay $400,000 in child support.  He has fifteen children.
DMX's arrest record includes animal cruelty, reckless driving, probation violations, weapons charges, and drug possession.  The rapper has also served time in Arizona for consuming alcohol at a performance, violating his probation.
Image by Natedog223 (CC by 4.0)