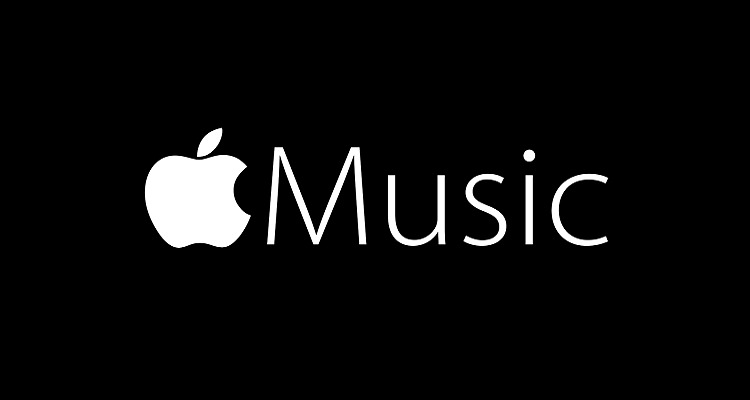 Would Apple Music be the biggest streaming platform if it offered a free tier?
In an interview with Billboard, the head of Apple Music shared some interesting news.
In just two years, Jimmy Iovine confirmed that Apple's music streaming platform now has "well over" 30 million subscribers.  Yet, would the number have been higher had the platform offered a free, ad-supported service like Spotify?
Much, much higher?
How did Spotify become #1?  Two words: free tier.
Spotify has 60 million subscribers, making it the most popular music streaming platform.  It reached that number after nine years.
Apple Music accomplished half of Spotify's numbers in just two years.
According to Mac Rumors, though, the Swedish platform is growing faster than Apple Music thanks to their ad-supported service.
Spotify bombards users on its free tier service with ads to upgrade.  Apple Music doesn't do the same — at least outside of a limited free trial.
Writer Mitchel Broussard explained,
"Spotify has continued to grow faster than Apple Music thanks to the former streaming service's free tier that allows users to listen to music interspersed with advertisements, which Apple Music does not have."
Iovine may also share Broussard's sentiments.  According to him, back in May, Apple's music platform would have had 400 million users.  He also admitted that a free, ad-supported service would havve also made his job much easier.
"And I've put my money where my mouth is: Beats Music didn't have a free tier. Apple Music doesn't have a free tier."
So, why doesn't Apple offer a free tier like Spotify?  Iovine explained that quite simply, premium subscriptions get musicians paid.  Free services don't.
The numbers back up his claim.
Subscriptions are where the money's at.
In the on-demand video market, Netflix reigns supreme.  Last April, the service crossed 100 million paid subscribers.  Like Apple Music, Netflix doesn't offer a free, ad-supported service.
In April, Ooma published a report showing that paid music streaming platforms generate six times more revenue than ad-supported streaming.
In 2016, paid subscription streaming brought in $2.479 billion in revenue.  This represents a huge jump from 2015's $1.159 billion.
In fact, last year, streaming helped generate $7.7 billion in net revenue for the music industry.  In addition, it accounted for 51.4% of US music revenue in 2016.
Paid subscriptions get artists paid.
Napster doesn't offer a free, ad-supported tier.  At $0.0167 per play, the platform ranked as the streaming platform with the highest artist payouts.  The company has 5 million paid subscribers.
Like Napster, Tidal also offers higher artist payouts at $0.011 per play.  At $0.0064 per play, Apple Music ranked third.
The team at Information is Beautiful found that platforms with free, ad-supported tiers paid artists the least.
Spotify and YouTube ranked as the most popular music streaming platforms.   Spotify pays unsigned artists $0.0038 per play and YouTube pays $0.0006, according to the data set (which includes DMN figures).
Ooma published similar findings.  They noted that revenue from ad-supported services only brought in $469 million.
So, what can Apple Music do to overtake Spotify?
According to Iovine, a paid subscription allows Apple Music to develop a "special" platform for music lovers.  Speaking about the platform's long-term plans, Iovine said,
"I believe we're in the right place, we have the right people and the right attitude to not settle for what exists right now."
While the numbers support Iovine's pro-musicians argument, the truth is that the service still falls behind Spotify.  Spotify has over 140 million users worldwide.   Apple Music only has 30 million.
Because of convenience, this writer has also recently signed up for a Spotify Premium subscription.  Apple Music may have a more reputable name.  Yet, as a frequent traveler, Spotify's service is simply easier to use and less restrictive than Apple's music platform.
To gain more users, Apple has launched original series on its music platform.  Yet, with their videos constantly receiving dismal reviews, should Apple get used to being number two?
---