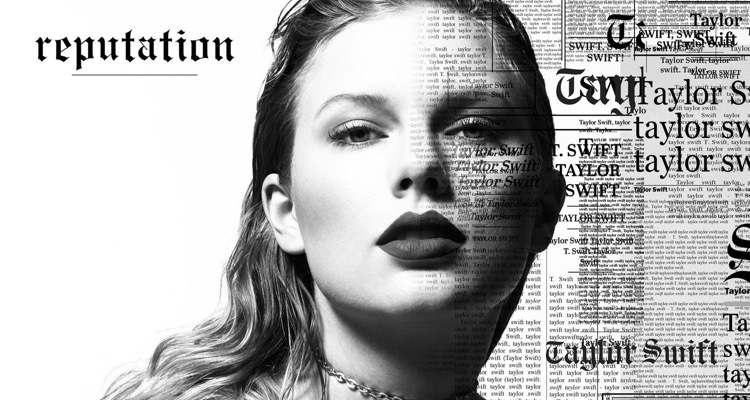 They said it would be a week-long delay.  But 10 days later, Taylor Swift's latest album, Reputation, has yet to appear on Spotify — or any other streaming service.
Bloomberg claimed that Taylor Swift was withholding her latest from streaming services for a week.  That was 10 days ago.  Meanwhile, Reputation has been selling like crazy on conventional, thanks to conventional download and CD sales.
In-between, Spotify has blasted the singer for 'setting the industry back,' while causing a spike in piracy.
So what's going on?
As of this weekend, none of the streaming services we surveyed offered the album.  That includes Spotify  as well as Apple Music.  The delay suggests that Swift's camp may be taking its time on streaming platforms, especially if sales remain robust on traditional platforms.
+ Lady Gaga's Ex-Manager: 'It Is Proven That Freemium Works'
Of course, Bloomberg's report was just that — a report.  Nobody in Swift's camp made any statement about a one-week delay.  But there's separate information suggesting that Swift may be delaying the streaming debut.
Specifically, separate sources have reported that Swift's label is negotiating a 'gated' release on Spotify.
+ Only Paying Spotify Subscribers Will Have Access to Taylor Swift's New Album, Sources Say
That would restrict the album to premium, paying subscribers only, while forcing free users to wait even longer.  Earlier, Spotify renegotiated its deals with all three major labels, while effectively lowering its royalty rates.  But that deal reportedly came with a stipulation: windowed releases for marquee albums.
+ Spotify Just Got the Deal It Needed to Go Public
All of which begs the question: is Reputation windowed release number one?
More details as they become available.
---