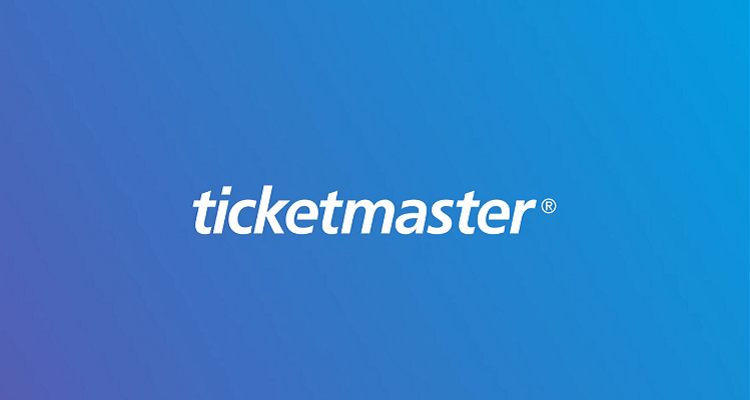 Will Ticketmaster's new verified fan-to-fan platform also include a hidden don't-sue clause?
Ticketmaster hasn't had a great 2018.
First, undercover reporters discovered that the ticketing giant has worked hand-in-hand with scalpers.  Using a platform dubbed Tradedesk, Ticketmaster allows 'resellers' – i.e., scalpers – to sell tickets en masse, usually at higher prices.
In a lengthy interview with Billboard, the company's President, Jared Smith, defended the practice.  He stated that if Ticketmaster fails to provide the service for 'resellers,' other ticketing platforms would do so instead.
"Resale is a much, much smaller portion of where the company makes money.  The resale market does exist and it needs to be serviced and if we weren't in it then other people would be."
Unfortunately, that hasn't convinced consumers.  Ticketmaster faces a potential large-scale Federal Trade Commission investigation.  Consumers have also filed a $100 million class-action lawsuit.
So, in an attempt to defend themselves in court, the company has stated it can't be sued – its fine print says so.
Now, to assuage unhappy consumers overseas, Ticketmaster has finally 'turned on' price-capped resales.
A new verified platform.
Following a year-long investigation into the secondary ticketing market last year, the UK Competition and Markets Authority (CMA) presented companies with an ultimatum – either overhaul their business practices to protect consumers, or prepare for legal action.
StubHub complied.  In response, Live Nation shuttered two subsidiaries – Get Me In! and Seatwave.
Spinning the move, Ticketmaster UK stated,
"We've listened and we hear you: secondary sites just don't cut it anymore and you're tired of seeing others snap up tickets just to resell for a profit."
Following the closure of both websites, the ticketing giant vowed to "make ticketing simpler" in October.  Ticketmaster UK had promised to unveil price-capped ticket resales.
Finally unveiling the change on Friday, the company has now made ticket resales "easier for fans."
Introducing a new 'Verified Fan-to-Fan' ticket exchange platform, Ticketmaster UK wrote,
"Fans simply hit 'sell' on the tickets they can no longer use, and they'll be put in front of millions of others to buy and go to the show in their place.  When tickets are resold, we'll cancel them and send new, unique ones to the fan who has bought them.  That ensures that all tickets on Ticketmaster are 100% verified and fans will have no concerns about getting in at the door."
The ticketing giant also announced a new ticket transfer feature.
"Next up, want to transfer tickets to friends?  With just one click fans now can.  If fans have bought digital tickets they can download them straight onto their mobile and transfer them over."
Aiming to win back fans overseas, the company concluded the announcement.
"Everything we do is about making the fan experience better.  These changes have been designed and built to make it easier for fans to get into the shows they love."
---