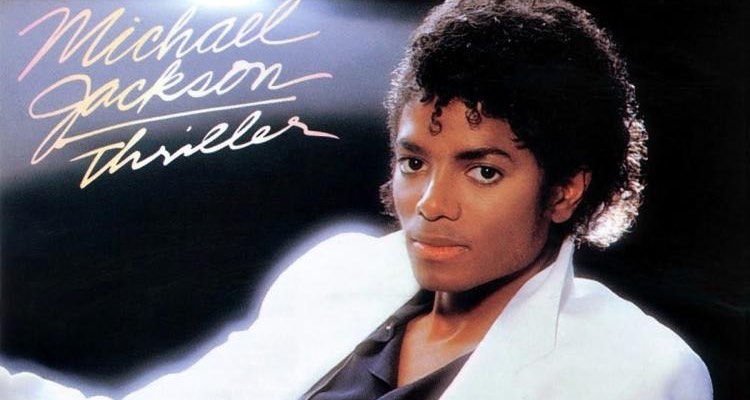 Despite shocking audiences, people at Sundance just can't get enough of Michael Jackson.
Several weeks ago, the Sundance Film Festival announced a last-minute addition.
Leaving Neverland would make its world premiere, centering around sexual abuse allegations against Michael Jackson.
The documentary describes how the late pop singer reportedly started a relationship with two young boys – aged 7 and 10 – along with their families.  He had done this "at the peak of his fame."
Both victims, Wade Robson and James Safechuck, now in their 30s, spoke out against Jackson, claiming that he had sexually abused them.  It allegedly took them many years to come to terms with what had happened.
Lambasting the screening, the Michael Jackson estate wrote,
"Wade Robson and James Safechuck have both testified under oath that Michael never did anything inappropriate toward them.  This so-called 'documentary' is just another rehash of dated and discredited allegations."
Maintaining the late pop star's innocence, the estate says that Jackson maintained friendships with the boys — and nothing more.
That didn't seem to matter much to the film's producers, directors, and other media companies.  Kew Media quickly signed on to distribute the film internationally following its Sundance screening.  HBO and the UK's Channel 4 will respectively air the two-part four-hour documentary this spring.
Now, the documentary has made its world premiere.  And, the first reviews are in.
According to Rolling Stone, the unproven documentary left the Sundance audience "completely shellshocked."
According to Variety, the documentary offers a "devastatingly powerful and convincing testimony that Michael Jackson was guilty of child sexual abuse."  In fact, the manner of his death "counts as an unconscious act of self-destruction.  It may be the one true expression of the guilt he couldn't let himself feel."
Despite the reviews, organizers 'blasted' Michael Jackson music at official Sundance parties and other events immediately after the airing.
A lounge sponsored by Acura, for example, played 'Billie Jean.'  At Tao, a local nightclub, DJ Vice played a five-song mashup which included 'Rock With You' and 'The Way You Make Me Feel.'
This prompted one user to criticize Tao and other places playing Jackson's music.
"Yesterday, I read about Michael Jackson raping children and today I was in a store when one of his songs started playing.  I felt physically ill.  Stations should take him out of rotation.  His art is now connected with his perversions and crimes.  #HesBadHesBad."
Yet, the criticism against Jackson's music on social media remains limited, at best.
Upset at the 'renewed attention' of Wade Robson and James Safechuck, the estate wrote,
"Michael always turned the other cheek, and we have always turned the other cheek when people have gone after members of our family – that is the Jackson way.  But we can't just stand by while this public lynching goes on … Michael is not here to defend himself, otherwise these allegations would not have been made."
The late pop singer's family wrote that despite a surprise 2005 raid at his home in Neverland Ranch, a jury ultimately acquitted Jackson of child sexual abuse.
In that trial, Robson testified that he had slept in Jackson's room 'many times.'  Yet, the late King of Pop had never molested him.  Speaking with investigators, Safechuck made similar statements about his relationship with Jackson as a boy.
Calling the men 'perjurers,' the family stated that they are 'furious' about the media's handling of the movie.
"[The've chosen] to believe the word of two admitted liars over the word of hundreds of families and friends around the world who spent time with Michael."
Stating the 'truth and evidence' are on their side, the Jackson estate concluded,
"We are proud of what Michael Jackson stands for."
---