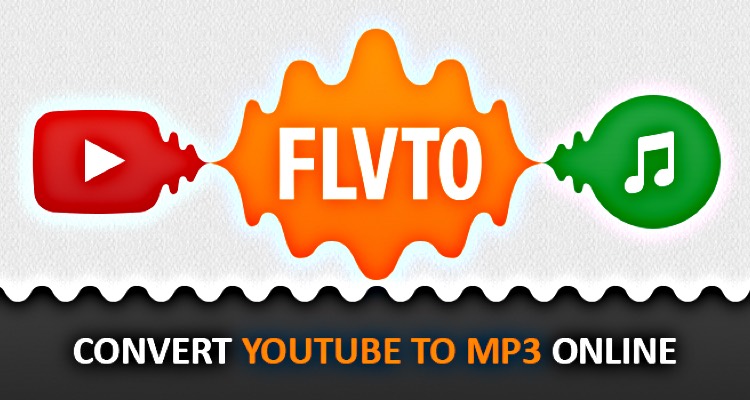 Russian 'stream-ripper' FLVTO.biz is proving to be a difficult adversary for the RIAA.
After a shocking victory, YouTube 'stream-ripper' FLVTO.biz is now preparing for a second round against the Recording Industry Association of America (RIAA).
Just last week, the RIAA and its contracted legal team at Jenner & Block filed an appeal with the Fourth Circuit Court of Appeals, flatly calling the lower court victory an 'error'.
In late January of this year, U.S. District Court judge Claude M. Hilton abruptly tossed the RIAA's suit on jurisdictional grounds.  But the forceful decision not only disqualified the Eastern District of Virginia, where Hilton presides, but any district court in the United States — including California.
That puts the RIAA in a very difficult spot, with the trade group now fighting for the right to litigate anywhere on its home turf (i.e., the entire United States).
The RIAA, on behalf of the major labels Universal Music Group, Warner Music Group, and Sony Music Entertainment, first filed in August of 2018 against Tofig Kurbanov, who operates both FLVTO.biz and 2conv.com out of Rostov-on-Don, Russia.
The quick victory from a largely unknown operator raised serious questions about the RIAA's legal strategy and execution.  The venue selection of Virginia (and not California) was certainly a stretch, and attorneys at both the RIAA and Jenner & Block were likely betting that Kurbanov wouldn't respond.  That legal tactic now appears to be backfiring in a messy way.
Now, the RIAA's legal team is appealing, but facing an uphill battle against Kurbanov's well-stacked legal defense team.
"A very smart judge spent a lot of time considering the facts and the law and concluded that there was absolutely no reason why the court could exercise jurisdiction over Mr. Kurbanov," Boston Law Group attorney Val Gurvits emailed Digital Music News.
"There is no reason to think that a panel of three smart judges will see it any differently."
Gurvits is just one of several attorneys (and law firms) defending Kurbanov, though the RIAA's side is stacked as well.  According to the appeals filing, Jenner & Block has assigned at least four attorneys to the case — Ian Heath Gershengorn, Ishan K. Bhabha, Alison I. Stein, and Jonathan A. Langlinais.  And that's on top of the RIAA attorneys and staff coordinating the appeals action.
Instead of a slam dunk against a 'John Doe' operator, the major labels are now faced with a long, stretched-out battle.
RIAA Senior Vice President of Communications & Marketing Cara Duckworth noted that back-and-forth appeals filings will probably drag into early May.  After that, the appeals court could take months to hear the case, then render it decision.
Gurvits says he expects a decision within '8-12 months'.
But even a victory by the major labels would only relate to jurisdictional questions, not the merits of the copyright infringement claims.  Accordingly, both FLVTO.biz and 2conv.com are currently operating with impunity, and legal challenges against other YouTube stream-rippers are almost impossible to wage.
"The district court's decision gives carte blanche to Internet pirates to set up shop outside of the United States, safe in the knowledge that they are effectively immune from the reach of U.S. courts seeking to vindicate the rights of U.S. plaintiffs for violations of U.S. copyright law, even as they cater to U.S. users," the RIAA's appeal states.
Of course, that was just round one.
But even with an upper hand, a settlement against Kurbanov looks difficult at this stage.  Gurvits told Digital Music News that his client was preparing for the long haul, including its own appeals if necessary.
"And if they prevail we would appeal to the Supreme Court," Gurvits promised.