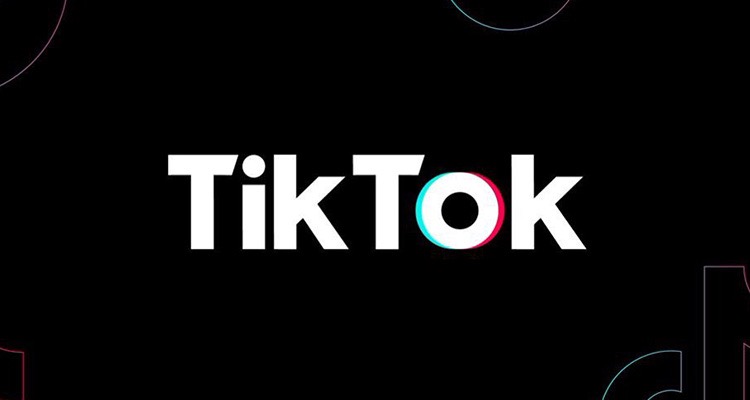 TikTok is releasing its software development kit (SDK) to third-parties to leverage the platform. The SDK release comes amid U.S. investigations into the Chinese-owned tech company.
The ByteDance-owned app has been downloaded more than 750 million times in the last year (and rising).  It has outpaced Facebook, Instagram, YouTube, and Snapchat in terms of downloads.  Late last week, TikTok was saddled by news of a major U.S. government investigation — and serious allegations of copyright infringement from music publishers. But that doesn't seem to be interfering with TikTok's expansion plans, including an aggressive SDK launch this morning.
Meanwhile, major labels are putting bets on a TikTok competitor called Triller.  But taking down TikTok is a tall order, even with Triller's $28 million funding tranche.
Last year, Facebook launched competitor Lasso to steal some thunder away from TikTok. Lasso has received fewer than 500,000 downloads since it debuted, with most downloads coming from Mexico.
Leaked audio from a summer Facebook meeting confirmed that Mark Zuckerberg wanted to position Lasso as a competitor in countries where TikTok hasn't caught on yet. He described the TikTok as "the first consumer internet product build by a Chinese tech giant that is doing quite well."
Despite repeated competitive jabs, most teens are flocking to TikTok.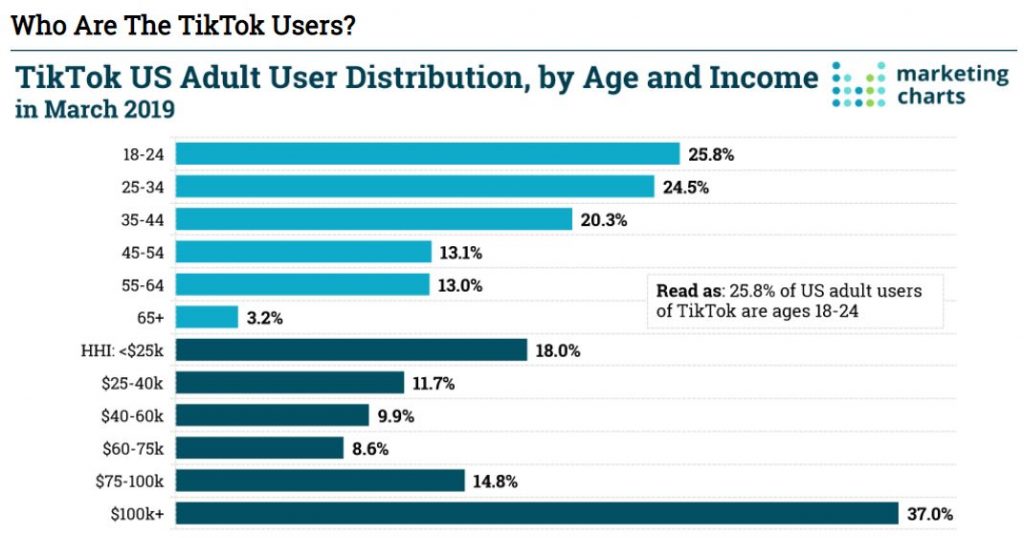 Meanwhile, Google is looking to acquire Firework ⁠— an imitator aimed at older audiences. TikTok currently dominates the 18-34 demographic for social media in the U.S.
The SDK will allow third-party developers to add "Export to TikTok" features to their apps. The SDK will support seven content-creation apps at launch:
Adobe Premiere Rush
Plotaverse
Fuse.it
FilMIc Pro
Medal
Momento GIF Maker
PicsArt
American social media companies aren't sitting on their laurels here. While the U.S. investigation into TikTok may be to their benefit, they're 'innovating' by copying features.
Instagram is beta testing a feature called Clips that allows users to edit videos much like its competition. It's also not the first time Facebook has copied an innovative feature from a competitor. The Instagram Stories feature is pretty much a direct clone of Snapchat.
American tech companies are also worried about censorship. While representatives for ByteDance deny any censorship on the platform, moderation rules have revealed otherwise.