After the unthinkable-and-sudden shutdown of SXSW, Austin flight and hotel prices are bottoming out.
The City of Austin is feeling the full economic impact of the coronavirus pandemic. Amid news that SXSW canceled this year, hotel prices are insanely low as thousands of rooms become available.
That's causing some serious price plunges.  The iconic Driskill Hotel is a highly-coveted and never-available hotel during SXSW. Now you can have a hotel room for as little as $220 a night — and probably lower if you hunt around.  That's an unheard of price during SXSW; rooms are typically snapped-up at the historic hotel months before the event kicks off.
Prices at other hotels are also plunging — and once-booked, prime hotel locations are suddenly available. That includes spots like the Hilton, Westin, and Four Seasons, all located within the coveted city center.
Before SXSW canceled the show, major exhibitors like Apple, Facebook, Amazon, and Netflix were pulling out. The conference was scheduled between March 13th and March 22nd this year. It is one of the biggest conferences in Austin – catering to an overlap of the music, film, tech, and gaming industries.  Now, the typically-jammed city is likely to become a half-filled shadow of the usual festival.
Meanwhile, cities across the globe are issuing quarantine orders to shut down large gatherings. Festivals like Ultra Miami have shut down completely, and Winter Music Conference is now announcing its cancellation. Artists like Mariah Carey, BTS, and Green Day have rescheduled their concerts for later tour dates.
Some major festivals like Coachella and Stagecoach are hanging by a thread. Organizers have not been told to cancel those events, but they are keeping an eye on the situation as it develops.
Coachella easily attracts over 250,000 fans and is the biggest music festival in the United States. Stagecoach usually follows Coachella by a week and tops 80,000 attendees. Both of these festivals could end up on the chopping block.
The economic impact from these festival cancellations extends beyond just the artists and exhibitors. Coffee shops, hotels, bars, restaurants, and local businesses rely on the influx of tourists to keep their businesses running.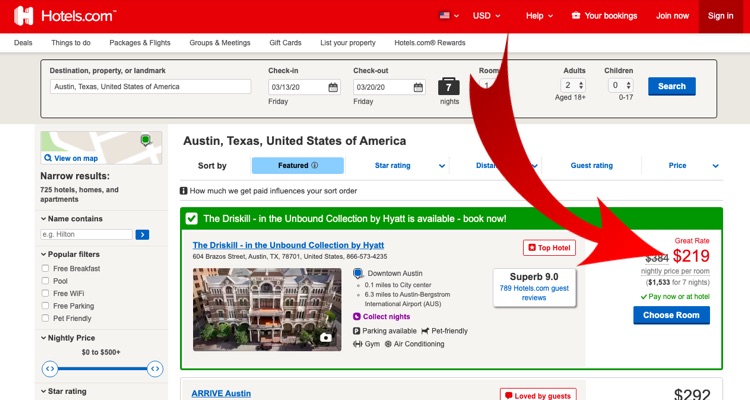 Without the influx of spending in local city economies, we could be facing a recession. Many people are pulling back from non-essential travel and reconsidering vacation plans. The city of Austin will be feeling this loss for months to come.