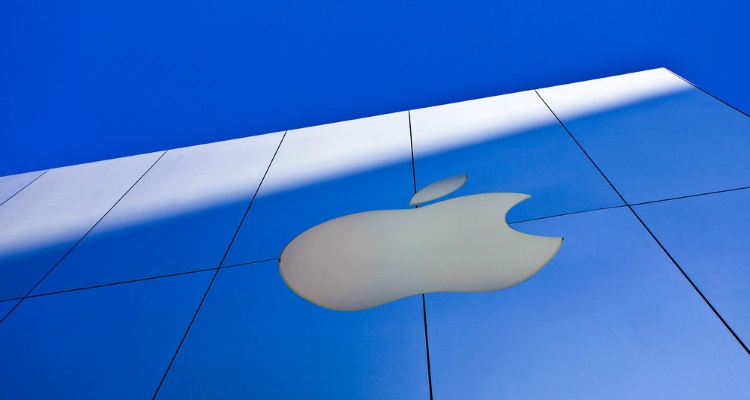 Apple earned a staggering $58.3 billion during the second quarter of its 2020 fiscal year, $13.3 billion of which derived from Apple Music and other services.
The Cupertino-based company revealed its second-quarter fiscal year (comprised of the three months ending on March 28th) financial performance earlier today.
$45 billion or so of the brand's Q2 FY earnings are attributable to products, including $29 billion worth of iPhone sales. Both product and iPhone income decreased slightly from last year's second fiscal quarter, but have largely held strong amid the coronavirus (COVID-19) crisis.
Apple Music and other services experienced a nearly $1.9 billion surge year over year, and their $13.3 billion in quarterly earnings set a new all-time record. Additionally, wearables like AirPods, along with home products, and accessories, substantially outearned the Mac and the iPad, which accounted for roughly $5.4 billion and $4.4 billion of Apple's Q2 FY 2020 income, respectively. Wearables, home items, and accessories produced some $6.3 billion in revenue during the same period.
Apple's total net sales during Q2 2020, at $58.3 billion, once again, were nearly identical to the $58 billion figure delivered by the same three-month period in 2019. Interestingly, however, net sales dropped year over year in the Americas, Greater China, and Japan, while European sales grew by about $1.24 billion.
Addressing his company's second-quarter fiscal year figures, Apple CEO Tim Cook said: "Despite COVID-19's unprecedented global impact, we're proud to report that Apple grew for the quarter, driven by an all-time record in Services and a quarterly record for Wearables."  That was only slightly reassuring to investors, however, given that the real economic brunt of the COVID-19 started in April.
CEO Cook also noted the ways that Apple has given back to those fighting the coronavirus crisis, including by donating to America's Food Fund.
During the last week, Spotify, SiriusXM, and YouTube have also unveiled relatively impressive quarterly performances.