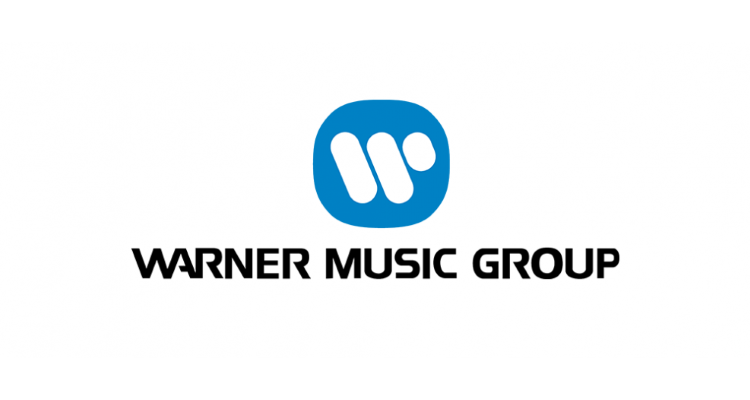 Warner Music Group (WMG) has officially launched its long-planned initial public offering (IPO), thereby setting the stage for a return to the public market.
The Big Three record label broke the IPO news in an official announcement, which was emailed to Digital Music News (and the broader market) early this morning.
As part of the IPO, Warner Music is set to offer investors 70 million shares, which it expects will be worth between $23 and $26 out of the gate. The company's stock will be bought and sold under the symbol WMG.
Morgan Stanley, Credit Suisse, and Goldman Sachs are jointly managing the offering. Similarly, the deal's underwriters will have a 30-day-long window "to purchase up to an additional 10,500,000 shares" of Warner's stock, should they wish to do so.
Billionaire Leonard Blavatnik's Access Industries bought (and privatized) a struggling Warner Music Group back in 2011, for $3.3 billion. The shrewd investment paid off for the 62-year-old magnate, as a subsequent music industry resurgence significantly increased WMG's reach and value.
Riding high on this success and a strong overall market, Warner Music first moved to return to Wall Street on February 6th, but the domestic onset of the coronavirus (COVID-19) crisis forced the company to put the plan on ice. Now, with all U.S. states and most countries moving to reopen their economies and resume semi-normal operations, WMG has picked up where it left off.
The period between Warner's IPO announcement in February and the present day hasn't been without interesting speculation. To be sure, reports emerged earlier this month that the Kingdom of Saudi Arabia, which recently purchased a $500 million (5.7 percent) stake in Live Nation, had made an offer to buy Warner Music Group outright.
Thus far, the rumor hasn't come to fruition. But given Saudi Arabia's ongoing interest in bolstering its entertainment and tourism sectors, it'll be worth seeing whether it secures shares of WMG's common stock.