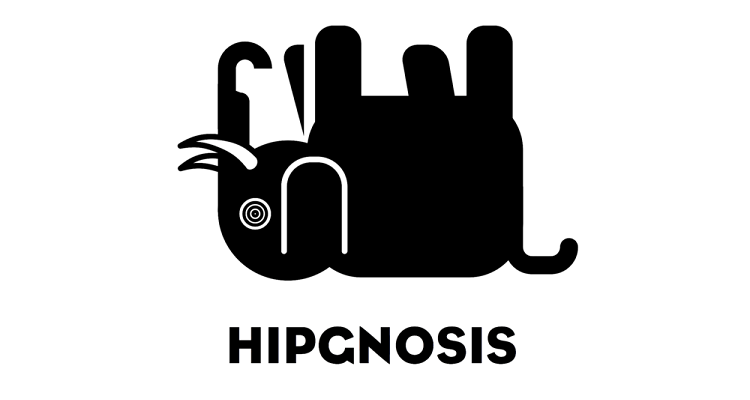 UK-based song investment fund Hipgnosis has acquired Big Deal Music, an eight-year-old music publisher started by a trio of former Chrysalis Music employees.
Hipgnosis officials unveiled the buyout today in a formal release. The high-profile investment follows a series of rapid-fire catalog acquisitions from the Merck Mercuriadis-founded entity. But this is the first transaction in recent memory to involve an entire publisher.
Hipgnosis's formal announcement message specifies that the buyer will assume full ownership of Big Deal Music, which is to be renamed Hipgnosis Songs Group "effective immediately."
Also per the release, the hyper-leveraged Hipgnosis will utilize funds from its July 2020 "equity fundraise" to cover the cost of the purchase, in addition to issuing 17,609,304 common shares worth about $1.58 (120.65 GBX) apiece.
Of this $27.82 million in new stock, 6,248,351 ($9.87 million worth) "will be subject to lock up restrictions" until the start of October. The same arrangement will cover another 10,123,219 ($15.99 million worth) of the shares, albeit until April 2021. Big Deal Music higher-ups can presumably sell the difference between these "lock up" shares and the total number of issued shares, 1,237,734 ($1.96 million worth), should they choose to do so.
Similarly, in a point that indicates Hipgnosis may have bought and rebranded Big Deal chiefly to strengthen its stateside presence (including "in-house US administration" capabilities), cofounder Kenny MacPherson will stay on as CEO of the just-minted Hipgnosis Songs Group. His aforementioned fellow cofounders have also inked five-year contracts to remain under the Hipgnosis banner.
The document proceeds to note that the acquisition is expected to eventually enable Hipgnosis to reduce its "third party administration costs," establish direct relationships with streaming services and "leverage its Portfolio to obtain better rates," and more effectively capitalize upon settlements and black-box royalty payments.
Additionally, the relatively extensive release touches on an interesting change in Hipgnosis's investment procedures; the company now permits "the advance of monies to Songwriters" for songs that will be penned in the future. However, these deals are limited in cost to five percent of gross assets at the time of the advance.
Rights-wise, the deal predictably includes the entirety of Big Deal's over 4,400-track catalog. Within this collection are the rights to Shawn Mendes songs ("Stitches," "Treat You Better," and others), Panic! At The Disco's "High Hopes," and One Direction's "Story of My Life," to name just some.
Since the beginning of August alone, we've covered Hipgnosis acquisitions of Barry Manilow's 917-track catalog, 50 percent of RZA's catalog rights, and Nikki Sixx's 305-work catalog. Founded in 2018, the entity has likely invested north of $1 billion to date.