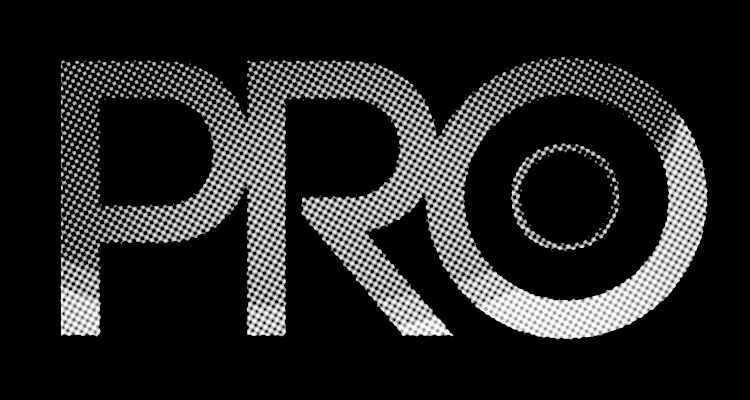 A district court judge has officially dismissed Pro Music Rights' collusion lawsuit against Apple, which, along with Spotify, SoundCloud, Amazon, and many others, was named in the complaint back in March of 2020.
Pro Music Rights (PMR) maintained in the 120-page-long initial filing that the defendants had "entered into an illegal agreement, combination and/or conspiracy to shut PMR out of the market and to fix prices at infracompetitive levels." July saw the Florida-based PRO drop Napster and iHeartMedia from the complaint, and the entities' logos subsequently appeared under a Pro Music Rights website banner reading "Trusted by Top Companies Worldwide."
Additionally, PMR and Connoisseur Media, a Westport, Connecticut-based operator of 39 radio stations and digital assets, settled in late October of 2020 – though as was also the case with PMR's iHeartMedia and Napster settlements, the terms of the agreement weren't made publicly available.
Building upon the latter point, the order dismissing Pro Music Rights' high-profile case against Apple just recently surfaced, and it's unclear what exactly prompted the development. PMR, which announced plans in late December to pursue a Spotify-style direct listing, is unable to comment on the matter owing to its ongoing SEC quiet period.
But a different legal filing, submitted to the court about one week ago, revealed that PMR founder Jake P. Noch had entered into settlement talks with Spotify as part of a separate suit. Pro Music Rights and indie label Sosa Entertainment (which is also owned by Noch) levied this $1 billion complaint in November of 2019, claiming that Spotify had removed its tracks "for anti-competitive reasons" beginning in 2017 – and failed to pay royalties for a staggering 550 million streams.
Spotify denied the stunning allegations and fired off a firmly worded countersuit, alleging that Noch had plotted to "artificially generate hundreds of millions of fraudulent streams on songs he had seeded," in addition to engaging in "a multi-year campaign of fraud and harassment."
In the aforementioned one-week-old filing, the case's parties jointly requested a 60-day stay so that they could "attempt to negotiate a resolution of this matter." Noch said in a statement that he was "happy" about the talks and looked forward to finding "an excellent resolution to the issues between us."
It remains to be seen whether Spotify and Noch will reach an agreement and put the courtroom confrontation in the rearview, but the above-noted settlements and the Apple lawsuit's dismissal may be indicative of an approaching compromise.
More as this develops.