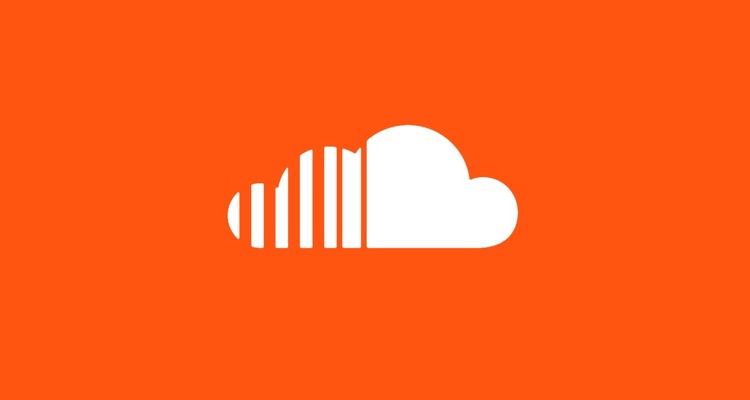 SoundCloud has expanded its "existing global relationship" with audio-advertising platform AdsWizz, which is set to become the exclusive seller of SoundCloud advert space in 14 European nations "effective immediately."
Berlin-headquartered SoundCloud and AdsWizz – a direct subsidiary of Pandora and, in turn, SiriusXM – announced their advertising-focused partnership today, in a formal release emailed to Digital Music News. This release also reiterates that Pandora is SoundCloud's "exclusive ad sales representative" in the United States; SoundCloud received a $75 million investment from SiriusXM in February of 2020.
In terms of the SoundCloud-AdsWizz deal, however, "AdsWizz and its regional sellers are the exclusive sales representative for advertisers" who are looking to reach SoundCloud users based out of Ireland, France, Germany, the Netherlands, Belgium, Italy, Portugal, Spain, Switzerland, Austria, Denmark, Finland, Norway, and Sweden.
Moreover, these advertisers can now target "SoundCloud's inventory specifically" or channel their promotional efforts towards one or more of the listed European states via the AdsWizz Marketplace. The latter reaches north of 100 million unique devices per month, according to the release, and offers advertising professionals "rich audience segment targeting" tools, encompassing all manner of demographic, geographic, and listening-habit specifications.
Lastly, in terms of options for prospective SoundCloud advertisers, the AdsWizz Audio Buying Platform ("an audio-centric DSP") affords access to the aforementioned SoundCloud inventory and includes exclusive "new audio ad formats like ShakeMe, Second Screen Device Retargeting, Dynamic Creative Optimization, and Voice Ads."
Addressing the AdsWizz agreement in a statement, SoundCloud's vice president of partner management, Vanessa Baria, said: "Through AdsWizz, we're making it easier for European brands to reach our audience of music fans across local markets. The agreement leverages AdsWizz's advanced audio ad technology, giving us access to their deep sales capabilities and global reach to support the continued growth of our ad supported service across Europe."
And AdsWizz's senior vice president of global demand, Pierre Naggar, added in part: "As digital audio becomes ubiquitous, advertisers are looking for ways to reach listening audiences at scale with precise targeting and measurable results.
"Additionally, premium publishers like SoundCloud are looking to integrate an ad solution that can support their free services while maintaining a positive listening experience. This agreement between AdsWizz and SoundCloud delivers both of those needs through an advanced, yet accessible platform."
In late November of 2020, we took an in-depth look at SoundCloud's newly released 2019 financials, which revealed a 37 percent year-over-year revenue uptick. The following month, the 14-year-old platform announced that the late Pop Smoke had garnered nearly 200 million plays during 2020 – the most of any artist on SoundCloud.