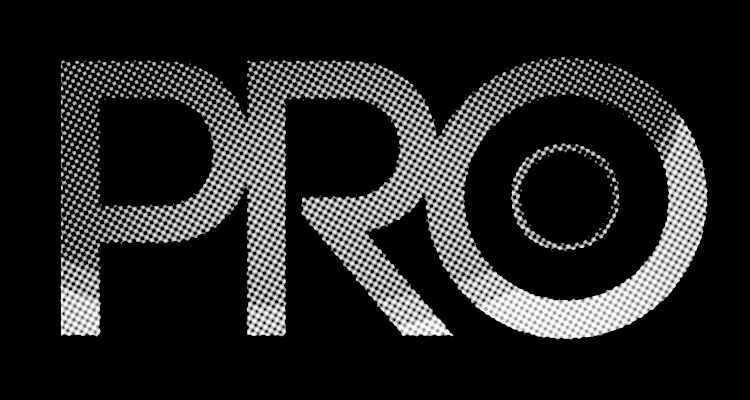 Ahead of its planned stock market debut, Florida-based performing rights organization Pro Music Rights (PMR) has filed several additional documents with the Securities and Exchange Commission (SEC).
Pro Music Rights' plans for a Spotify-style direct listing came to light in late December of 2020, in a Form S-1 that the PRO submitted to the SEC. Worth noting at the outset is that PMR is still completing an SEC-mandated quiet period as part of the expected arrival on the public market – meaning that higher-ups including founder Jake Noch have been (and remain) unavailable for comment.
910 million shares would be registered through the IPO, according to the 68-page-long Form S-1, at a "proposed maximum offering price per share" of $0.01 – or $9.1 million in generated capital. Noch would maintain all the Class B shares and, as a result, the vast majority of the company's voting power. The nuanced document also elaborated upon the Delaware-incorporated entity's financials and long-term outlook.
Now, however, PMR has submitted a series of new exhibits to the SEC. The first of these resources, a copy of the contract that individuals sign upon joining the PRO, includes an interesting clause that attests to the pitfalls of signing with multiple performing rights organizations.
In the event that PMR learned of a member's receiving payments from ASCAP, BMI, or another PRO, it would simply forego providing compensation until receiving proof that the party "was not or will not be paid" by the competing entities. And if said proof wasn't disclosed within 12 months, PMR would "be under no obligation to make any payment" for the performances during the period.
Pro Music Rights also submitted to the SEC a copy of the contract that public establishments sign to secure a license. However, the tenets of this agreement were previously revealed when PMR filed a lawsuit against supermarket chain Meijer for allegedly failing to honor the terms of a public-performance agreement signed by one of its Team Leaders.
Finally, the PRO disclosed a copy of an indemnity agreement that's been made available to its officers and directors, as well as a stock-purchase agreement outline. Owing to the aforementioned quiet period, it's unclear when exactly Pro Music Rights will formally arrive on the stock market.
About one week back, a Florida court dismissed an amended harassment and defamation complaint filed by PMR due to a perceived jurisdictional oversight. And last month, a district court dismissed the organization's complaint against Apple, though it remains unclear if the companies are hashing out private settlement terms.
---
Our coverage on Intellectual Property Protection is sponsored by Pro Music Rights. Pro Music Rights is leading the charge for protecting rights among artists and rights holders.