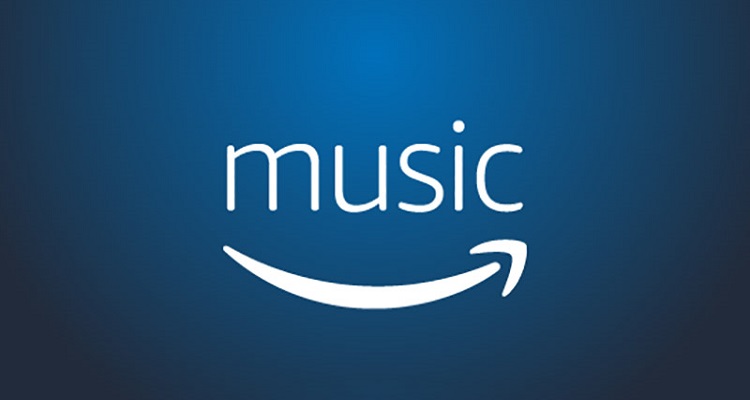 Amazon Music has officially launched an artist merch store, including a wide variety of exclusive products.
Amazon Music higher-ups announced the rollout of their platform's merchandise store – specifically encompassing mobile-app integration on participating creators' profiles – in a formal release this morning. Now, products such as t-shirts, hats, and vinyl are featured alongside artists' releases, livestreams, music videos, and more, the release notes. Plus, Prime shipping options extend to "the majority" of these items.
The latter point could prove significant for consumers (and, in turn, artists), given that Amazon reportedly boasts somewhere around 150 million Prime members in the United States. That these individuals (and their family members) can order music merchandise with little more than a click, benefitting from the fast, free deliveries that come with a comprehensive processing and distribution infrastructure, may be a major advantage for Amazon Music moving forward, and especially as live music returns to form later in 2021.
Leading music streaming service Spotify also plugs merch on artists' profiles, but clicking or tapping these product "offers" brings one to an external platform, Merchbar, which bills itself as "Spotify's exclusive worldwide program for physical merch." Merchbar's distribution team "usually takes 2-3 business days" to process orders, per the company's website.
Additionally, Amazon Music emphasizes in the release that it's partnered with multiple artists, including Weezer, Metallica, Gwen Stefani (ahead of her "Slow Clap" single's release this Friday), Queen, and Florida Georgia Line, to deliver exclusive products to fans. T-shirts, hoodies, and hats appear to account for the majority of these items, though Florida Georgia Line has debuted Amazon-exclusive phone cases, tote bags, and even pillows.
Weezer, which is preparing to embark on the Hella Mega Tour with Green Day and Fall Out Boy, addressed its Amazon Music merch deal in a statement.
"Since the pandemic has temporarily eradicated the merch table, we're really excited to have developed an exclusive collection of offerings with Amazon Music to bring the merch table directly to our fans. We can't wait to see everyone back on the road when it's safe again to tour!" wrote the 29-year-old rock band.
Sean McMullan, Amazon Music's director of artist product and services, added in a statement of his own: "Fashion is an inseparable part of music and culture, and with the addition of merchandise to the Amazon Music app, we're making it easier for artists to connect with their fans through our app.
"It's long been Amazon Music's mission to strengthen the connection between artists and fans, and today's launch furthers that goal by uniting streaming audio, music videos, live streams, podcasts, and now merch under one roof for the first time."
Worth highlighting in conclusion is that vinyl extended its domestic growth streak to 15 years in 2020, recording a 28.7 percent year-over-year revenue boost and generating a total of $626 million in the United States.