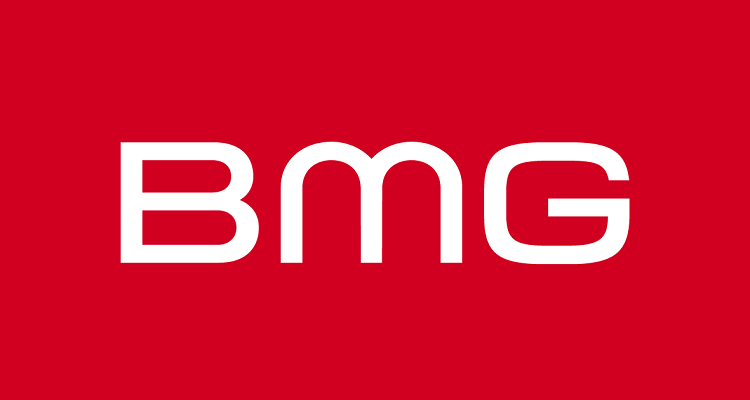 BMG and Kohlberg Kravis Roberts (KKR) have announced that they will "join forces" to acquire music IP – albeit while continuing to operate independently, without rolling out a jointly owned venture.
The Berlin-headquartered Bertelsmann subsidiary and the New York City-based investment company revealed their partnership this morning, in a formal release that was emailed to Digital Music News. Under the collaboration, the entities "will join forces to pursue recorded music, music publishing and other music rights acquisitions," according to this announcement message.
And while the release doesn't outline the financial and logistical nuances of the agreement, it does specify that the companies will draw from BMG's "deep industry knowledge and global capabilities in maximizing value for its artists" as well as the publicly traded KKR's "vast network, resources and deep experience as an investor in market-leading music, digital, media and content businesses."
In terms of the latter, KKR in January purchased a majority stake in the approximately 500-track catalog of OneRepublic lead singer Ryan Tedder, roughly six months after leading a $48 million investment round in royalty-free library Artlist. Also in January, BMG acquired the over 300-track recorded catalog of Fleetwood Mac cofounder and drummer Mick Fleetwood.
It remains to be seen which music IP BMG and KKR will first move to buy as part of the agreement, but the parties emphasize in the release that their "new relationship does not involve any transfer or sale of equity in BMG or the formation of a joint venture between KKR and BMG." KKR acquired a stake in BMG around the time of its October of 2008 founding, and BMG then bought back the interest in 2013.
Addressing his company's catalog-focused deal with KKR, BMG CEO Hartwig Masuch said: "Our early partnership with KKR helped us rapidly become the first new international music company of the streaming age winning the trust of artists and songwriters with great service and 21st century levels of fairness and transparency.
"This new relationship with KKR will offer artists and songwriters a well-funded, financially stable home for their music assets with the confidence that their songs and recordings will be managed both professionally and respectfully."
A substantial number of companies and financial professionals have moved to acquire catalogs as of late – and as this just-announced agreement between BMG and KKR demonstrates, the uptick in music-IP investments is showing few signs of slowing down.
On Monday, Irving Azoff's Iconic Artists Group revealed that it had acquired Linda Ronstadt's entire recorded catalog, about one month after closing a massive deal with The Beach Boys.