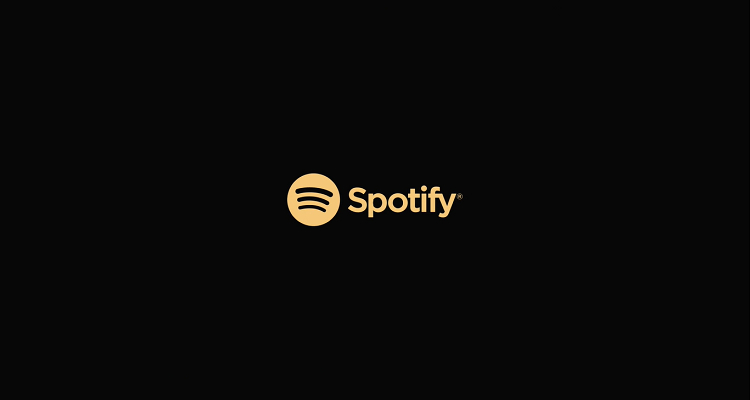 Netflix is officially filming a "fictionalized" series about the rise of Spotify, with a total of six 45-minute episodes scheduled to release in 2022.
The Los Gatos-headquartered video-streaming giant, which initially revealed plans to create the Spotify series back in December of 2019, confirmed the 2022 debut in a release this morning, besides listing the "Untitled Spotify Drama" on its website. "In this fictionalized account," the Netflix Original program's description reads, "tech entrepreneur Daniel Ek and his key partners revolutionize an industry by changing the way we all listen to music."
While the COVID-19 pandemic may have impacted the Spotify series' production timeline, it bears mentioning that the project is based upon a book authored by Swedish journalists Jonas Leijonhufvud and Sven Carlsson. Moreover, the title – The Spotify Play: How CEO and Founder Daniel Ek Beat Apple, Google, and Amazon in the Race for Audio Dominance – released in Sweden in May of 2019 (as Spotify Untold), according to its Goodreads profile, whereas the English-language version only became available to readers in January of 2021.
Higher-ups haven't yet identified a precise 2022 release date (or a release window) for the Spotify program, the Netflix profile for which appears under the title "Untold" on Google search-results pages. Oslo native Per-Olav Sørensen is serving as director on the project, with Christian Spurrier having signed on as head screenwriter and Berna Levin having joined as executive producer.
Similarly to Steven Van Zandt's Lilyhammer Netflix drama, which featured a Norwegian cast and was filmed on location in Lillehammer, the "fictionalized" Spotify program will star Stockholm-born Edvin Endre as Daniel Ek and Umea native Ulf Stenberg as former UMG Scandinavia managing director Per Sundin. (Netflix disclosed the show's actors in the release itself and in a brief clip, with the talent's names and roles displayed in the same format as music on Spotify.)
Additionally, Högsbo's Gizem Erdogan will play former Spotify attorney Petra Hansson, Gåsmamman star Joel Lützow will depict former Spotify CTO Andreas Ehn, and Stockholm's Christian Hillborg will appear as Spotify co-founder and former head and chairman Martin Lorentzon.
In terms of the show's creative direction, one Amazon reviewer described the book upon which the program is based as a "puff piece," and a new synopsis (included with the release, separate from the aforementioned description on Netflix.com) seems to suggest that the 270-minute-long series will depict its subjects in a generally positive light.
"At the height of piracy, established heavy-hitters were fighting against where the turbulent music industry was heading," said synopsis reads. "The series centers around the young Swedish tech entrepreneur, Daniel Ek and his key partners who revolutionized a whole industry by offering free and legal streamed music around the world.
"It is a story about how hard convictions, unrelenting will, access and big dreams can help small players challenge the status quo by evolving the way we can all listen to music."
"Death Bed (Coffee for Your Head)," a TikTok hit from Canadian rapper Powfu, recently surpassed one billion streams on Spotify, and the Stockholm-headquartered company is facing a congressional inquiry over its royalty-reducing "Discovery Mode" program.