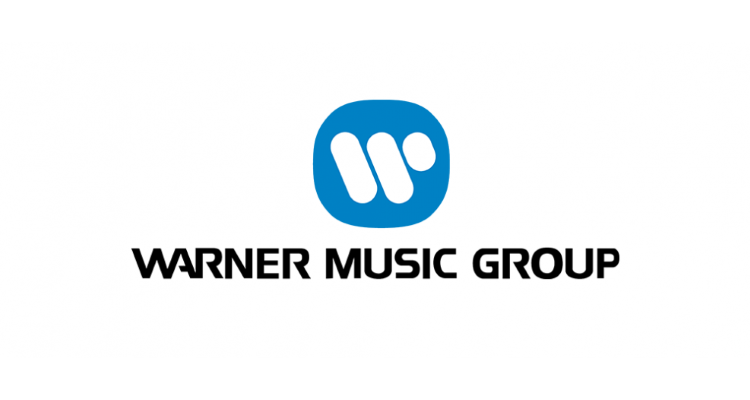 Warner Music Group's Atlantic Records has inked a partnership agreement with indie label vnclm_.
Vnclm_ (pronounced "vin•cu•lum," the company makes clear on its social-media profiles) unveiled the deal in an Instagram post. Under the partnership agreement, WMG's Atlantic Records will handle marketing, global distribution, and other professional obligations for the indie label, through which Arden Jones dropped "Rollercoaster" last week. (The track, unlike Jones's other projects to this point in 2021, released specifically via Atlantic/vnclm_, despite the fact that the companies just recently detailed their partnership.)
NBD Management artist manager Michael Kosak co-founded vnclm_ back in January of 2020, along with Winnipeg, Manitoba-based indie label Pipe & Hat co-founder Tim Jones and IAT Artist Management founder Jorge Hernandez.
Hernandez established the latter in September of 2015 and continues to handle "all facets of artist management," according to his LinkedIn profile, whereas acts including Attica Riots have released music through Pipe & Hat. Finally, clients such as Royal & the Serpent are represented by NBD Management.
The vnclm_ deal represents the latest in a long line of high-profile moves for Warner Music Group (as well as its Atlantic Records subsidiary) to this point in 2021. About one week ago, for instance, Atlantic Records UK and ADA UK finalized a different partnership agreement yet, this time with Candela Records, "the UK's new label for Urban Latin music." As the description indicates, Candela – like vnclm_ – is a new addition to the music space.
February saw Warner Music Group confirm its (reportedly $200 million) investment in billionaire Saudi businessman Al-Waleed bin Talal's Rotana Music, while March brought with it both an expanded licensing deal with Tencent Music and the acquisition of Moscow-headquartered indie label Zhara Music, which was promptly renamed Atlantic Records Russia.
Lastly, in terms of 2021 plays from WMG, the Big Three label in April announced its first Pan-Asian record label, Whet Records, amid the years-running popularity boost that dance tracks have enjoyed in Asia's quick-expanding music market. And June delivered a reportedly $100 million deal for the recorded catalog of French DJ David Guetta.
Warner Music returned to the stock market last year, after nearly a decade of entirely private ownership, and the company's shares were trading for $36.02 each at the time of this piece's publishing, for a more than 20 percent boost from their IPO value. And as a noteworthy final aside, longtime Atlantic head Craig Kallman recently joined The Weeknd and others in participating in a $2 million seed funding round for personalized-music platform Songfinch.