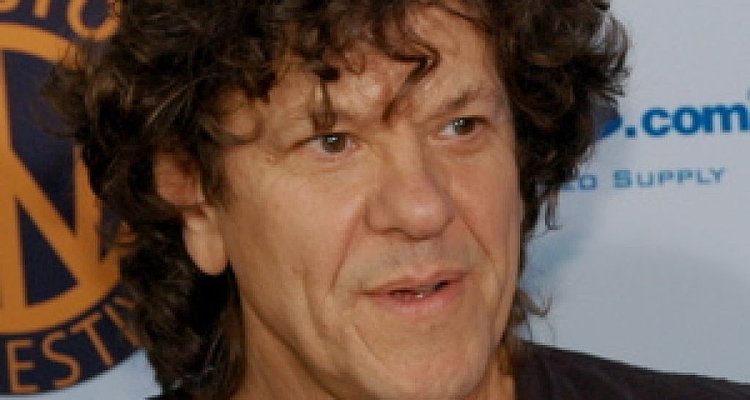 Michael Lang, the co-creator and organizer of the original Woodstock festival, has died. He was 77.
Lang helped organize the famous 1969 festival, cementing his place in music history. Woodstock '94 and the ill-fated Woodstock '99 made him a bit more infamous. The concert promoter and organizer died at Sloan Kettering in New York City. His family confirms the cause of death as a rare form of non-Hodgkin's lymphoma.
Michael Lang's last public appearances were shortly before the coronavirus pandemic. He was attempting to organize the 50th anniversary Woodstock festival. But red tape and a lack of interest from investors ultimately saw the Woodstock 50th anniversary festival fade from the public consciousness.
Michael Lang got into concert promotion in the late 1960s. He helped organize the 1968 Miami Pop Festival as a multi-artist event featuring Jimi Hendrix, Frank Zappa, and John Lee Hooker. Later, Lang moved to the Woodstock, New York area and began to plan a much larger three-day festival.
Co-Founders John Rozenman, Artie Kornfeld, and John P. Roberts joined Michael Lang to create Woodstock. An estimated 400,000 people attended the event in Bethel, New York. The music festival's tagline "An Aquarian Exposition: 3 Days of Peace & Music" highlights how much the hippie movement was embraced in the US at the time.
Some of the musical acts to take the stage at Woodstock included: The Who, Santana, The Grateful Dead, Sly and the Family Stone, Joan Baez, Jimi Hendrix, and Jefferson Airplane.
In 1970, a documentary and soundtrack album were produced in which Michael Lang was featured extensively. He talked about some of the scheduling conflicts the organizers ran into, weather problems, and a general lack of preparedness that surrounded the festival's logistical side.
While the original Woodstock festival cemented its place in America's music history, the anniversary shows did anything but.
In 1994 to celebrate Woodstock's 25th anniversary, Lang co-produced Woodstock '94 in Saugerties, New York. The festival was called 'Mudstock' colloquially because rainstorms flooded the second and third days.
Woodstock '99 came five years later for the 30th anniversary of the original. It was held in Rome, New York and drew about 400,000 attendees. This iteration of Woodstock became infamous for tales of violence and vandalism from the audience. None of the original artists from Woodstock headlined this festival.
Lang's attempt to resurrect the Woodstock brand failed in 2019. Investors balked at giving Lang more money after an initial $32 million investment and pulled out. Permits from local authorities were also becoming a problem – no one wanted to host what could become another Woodstock '99.