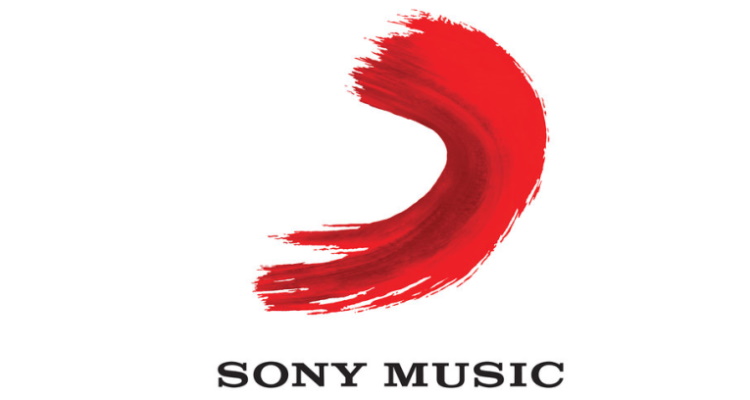 Sony Music Entertainment (SME) has officially inked a "multi-year agreement" with Sandbox Productions (SP), which will work with the major label "to produce a slate of original long-form projects across multiple platforms and distributors."
Sony Music unveiled its deal with Sandbox Productions – a division of Jason Owen's Sandbox Entertainment artist-management company – today. Founded in 2010, Nashville-headquartered Sandbox Entertainment counts as clients Faith Hill, Kacey Musgraves, and Little Big Town.
Sandbox Productions, for its part, previously coordinated with SME (and specifically the Big Three label's "Premium Content Division") to create Paramount+'s just-released Love, Tom. Other SP projects include Fox's Monarch and the upcoming Icon, an "anthology drama series profiling some of the world's biggest music legends."
But under the newly finalized pact with Sony Music, Sandbox Productions is set to "collaborate on the creation, production and distribution of scripted and unscripted content across TV, film and digital formats," higher-ups indicated, with an emphasis on "stories from America's south."
In terms of the latter, the involved companies are already developing "the definitive June Carter Cash documentary film." (Kingsland, Arkansas, native Johnny Cash has his own holiday in The Natural State.) Featuring "never before heard interviews with Cash family members," archival footage, and more, "the film will trace June Carter's roots and showcase her incredible journey to country music superstardom," SME relayed.
Regarding the operational nuances of the SME-SP partnership, the entities made clear that Sony Music's aforementioned Premium Content Division "will distribute and finance all joint-venture" releases. And Sandbox is poised to collaborate "with a wide network of writers, directors, on-screen talent, musical artists, and visual artists to provide creative direction."
More broadly, the agreement between Sandbox and Sony Music arrives amid a greater major-label focus on visual media – and especially gaming and film.
August of 2021 saw Warner Music Group (WMG), through its Warner Music Entertainment division, announce a production deal with Lightbox, which was founded by the producers of Tina and released Hip Hop Uncovered on FX last year. Additionally, after dropping a reported $400 million on 300 Entertainment in mid-December, WMG one month ago rolled out a "content and film" unit, 300 Studios, within the subsidiary.
Beyond the majors, SoundCloud recently debuted an original film, The Day Ones, featuring the music of Kid Quill, SoFaygo, Pa Salieu, Sofia Mills, and other artists who rose to commercial prominence on the music-sharing platform. Lastly, Amazon over the weekend released a "fully immersive music special" based on The Weeknd's Dawn FM.