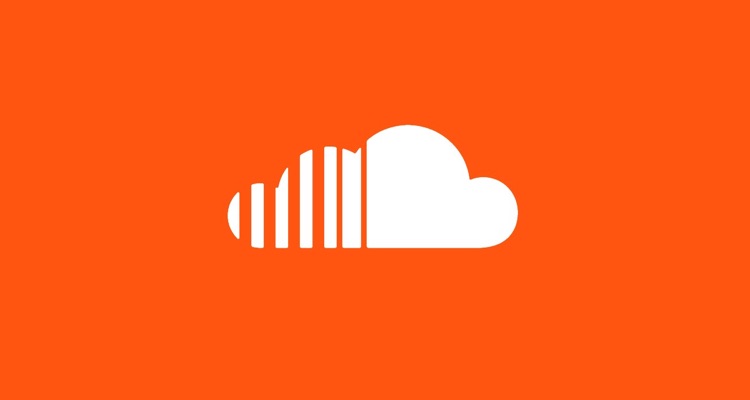 SoundCloud has released a film, The Day Ones, featuring tracks from a number of artists who rose to prominence on the music-sharing platform.
Berlin-headquartered SoundCloud just recently debuted the 59-minute-long film, which was directed by Jams x Bash and created "in partnership with Ruffles." Starring Matthew James Elam, Jasmine Sargent, and Noa Drake, The Day Ones tells the story of "two childhood best friends at a turning point in their lives," according to the official description.
Said childhood friends "spend their last evening together at their favorite local party" and "experience musical performances from various artists from First on SoundCloud," the description proceeds. These artists include Charmaine, Lourdiz, Ela Minus, Otis Kane, Kid Quill, SoFaygo, Pa Salieu, Sofia Mills, and Payday.
Worth noting in terms of the innovative promotional vehicle for SoundCloud artists is that the music professionals featured in The Day Ones, in keeping with the 15-year-old platform's role as a career launchpad, are generally young. Several of the individuals who lent their work to the film are in their early 20s, and SoundCloud previously noted that the majority of its leading acts are around the same age.
22-year-old NBA YoungBoy last year secured "the most fan engagement" of any SoundCloud creator, for instance, with 23-year-old Polo G, 15-year-old BabySantana, and 20-year-old SoFaygo having likewise claimed yearend awards. Of course, as The Day Ones artists release more music and secure more fans moving forward, it's possible that the project will become increasingly popular – especially because it was released on YouTube as opposed to a paid platform.
In a broader sense, that SoundCloud is driven by emerging talent and now pays royalties based upon a "fan-powered" model may prove significant in the approaching months and years, as creators seek to maximize their discoverability and streaming earnings.
The per-stream royalty rates paid by leading services drew criticism – and government scrutiny – in 2021, and Spotify CEO Daniel Ek has predicted that as many as 50 million creators will use his platform by 2025. For reference, the Stockholm-based company had 381 million monthly active users as of Q3 2021, and the business is slated to release its Q4 earnings report in February.
With this predicted influx of creators presumably poised to lower the service's per-stream royalty rate and make it even more difficult to reach fans – Spotify has likewise embraced paid-promotion options, it bears noting – alternatives like SoundCloud might continue to broaden their market presence.
2021 also saw SoundCloud launch multiple channels on SiriusXM and partner with Triller to promote emerging artists.