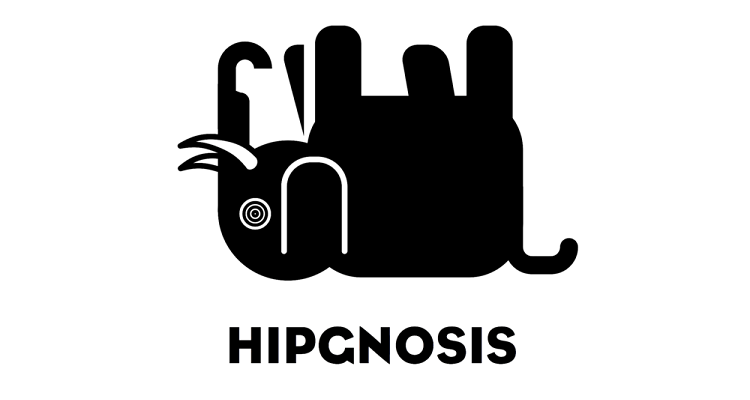 Hipgnosis Song Management (HSM) has officially purchased the catalog of production and songwriting trio TMS.
Word of Blackstone-powered Hipgnosis Song Management's latest song-rights investment just recently entered the media spotlight; in a contrast to most other formal announcements, HSM published the corresponding release on LinkedIn.
The TMS deal – specifically encompassing "a 100% interest in publishing copyrights (including the writer's share of performance), producer royalty streams and neighbouring rights" – arrives about one week after the purchasing party bought the music IP of Justin Bieber in a reportedly $200 million transaction.
While the newer play's precise value hasn't been publicly revealed, UK-based TMS's catalog includes 217 works. Consisting of Tom Barnes, Benjamin Kohn, and Pete Kelleher, the group has produced and written for commercially prominent acts such as Lewis Capaldi ("Someone You Loved"), Dua Lipa ("Bad Together"), John Legend ("Wild"), Liam Payne ("Naughty List"), and Maroon 5 ("Denim Jacket"), to name some.
Like the Bieber catalog purchase, today's buyout "has been made on behalf of Hipgnosis Songs Capital," which execs describe as "a partnership" between HSM and the aforesaid Blackstone.
Additionally, the publicly traded Hipgnosis Songs Fund (LON: SONG), which operates independently from its "investment adviser," Hipgnosis Song Management, also factors into the agreement with TMS owing to previously executed deals.
"Hipgnosis Song Management has previously acquired 121 compositions by TMS on behalf of Hipgnosis Songs Fund Ltd, including compositions recorded by G-Eazy, Sigma and Emeli Sandé," the formal release from Hipgnosis Song Management reads. "The writers [sic] share of those songs is included in this latest acquisition."
HSM likewise took the opportunity to tout the streaming popularity of TMS's works, with an emphasis on tracks performed by Capaldi, as well as its co-ownership of "90 of the 356 Songs in Spotify's Billions Club."
Addressing the catalog sale in a joint statement, TMS said: "We're incredibly proud of this body of work and know Merck and the family at Hipgnosis will be excellent custodians of these copyrights in future. It's incredible to see what they've built in just a few short years and we know they'll continue to represent these songs with passion and commitment."
Notwithstanding continued recession fears, Hipgnosis is one of several companies that have dropped a substantial sum on music IP during the year's first month or so.
Since 2023 kicked off, Warner Music Group, Reservoir Media, Shamrock and Universal Music Group, Exceleration Music, Ultra International Music Publishing, Primary Wave, Seeker Music, and John Fogerty have closed catalog deals of their own.