Netflix fired Chrisette Michele from an upcoming production after she played Trump's Inauguration.  Now, that bridge is officially burned on both sides.
Looks like anyone playing Trump's Inauguration is now dealing with a hangover.  But, a really nice paycheck to help ease the recovery.
Enter Chrisette Michele, who reportedly cashed $250,000 for a 30 minute set at a Trump Inaugural ball.  That's a great-paying gig by any standard, though Michele faced an avalanche of hatred for performing for Trump.
And, a canceled Netflix contract.
Now, Chrisette Michele is going on the counter-offensive.  After Spike Lee deleted Chrisette Michele from his upcoming Netflix remake of 'She's Gotta Have It,' Michele is blasting back.  Here's what Michele's manager blasted over the weekend in response to the cancellation:
"An open letter to @officialspikelee. F**k You! #basquiat"
Of course, that Instagram blast was quickly deleted.  Which is why we present it here: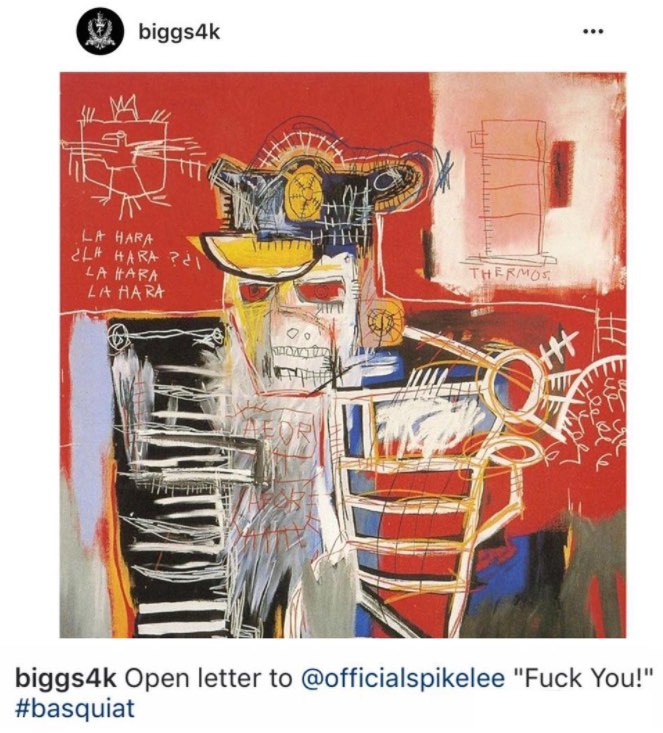 Chrisette Michele's manager, Doug Ellison, is also her fiancé.  And, number one bulldog.
But was that Instagram message the right move?  Further complicating the 'delete' by Ellison was a re-tweet by Chrisette herself.
"An open letter from my fiancé to @SpikeLee | And for those of you who don't know who Basquiat is, do your research #NoPoliticalGenius."
Unfortunately, the artist Basquiat is no longer alive.  So we're not sure what his political opinions would have been.
Meanwhile, the singer also posted a message on Instagram, vowing to donate the funds to arts programs.  Or something like that!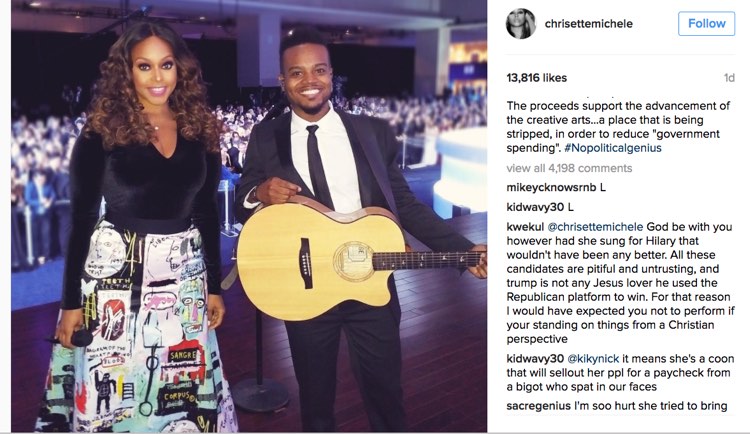 And yes, Chrisette Michele definitely played the Inaugural gig.  And here's a little confirmation of that.
Neither Spike Lee nor Netflix have responded to the counter-comments over the weekend.