In a desperate bid to sell a disgraced property, real estate developers are retiring the 'Neverland Ranch' name forever.  And, slashing the price of Michael Jackson's former estate by $33 million.
Michael Jackson was — how should we put this — one sick f—k.  But even though high-priced lawyers kept Michael Jackson out of jail, they couldn't protect his soiled legacy.
Now, years after Michael Jackson's death, decades of pedophilia and twisted behavior are taking a financial toll.  And the biggest sign of that is where Jackson once lived.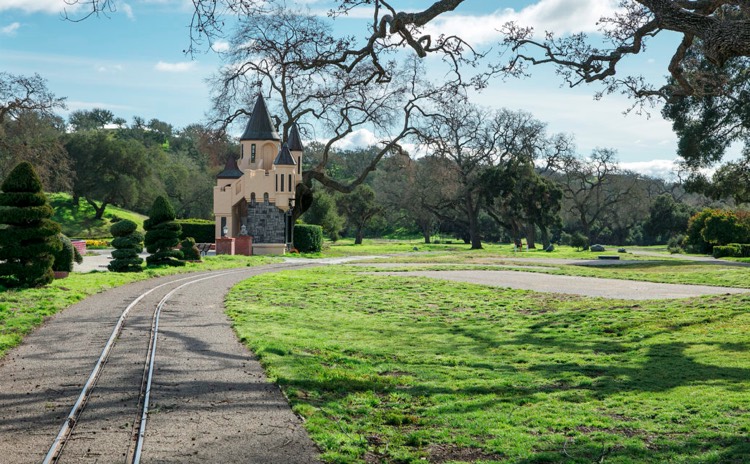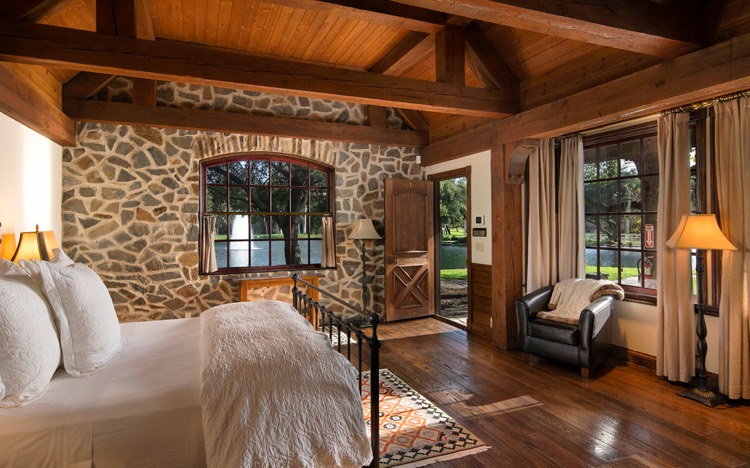 Just this morning, real estate developers outside Santa Barbara, California, took a drastic step.  In a last-ditch bid to unload the wretched Neverland Ranch, they've wiped the slate clean.  The name 'Neverland Ranch' is now officially history, replaced by 'Sycamore Valley Ranch'.
Same great place.  Just without the boy-loving baggage.
+ Was Michael Jackson Just a Dirty Child Molester? A New Lawsuit Says Yes.
As a second step, the price tag has been slashed 33%, from $100 million previously.  Now, Sycamore Valley Ranch is yours for $67 million.
The sprawling, 2,700 acre property in prime California countryside is suddenly available for a bargain price.  And, for those that want a slice of musical history, there Neverland Ranch imprint remains (for now).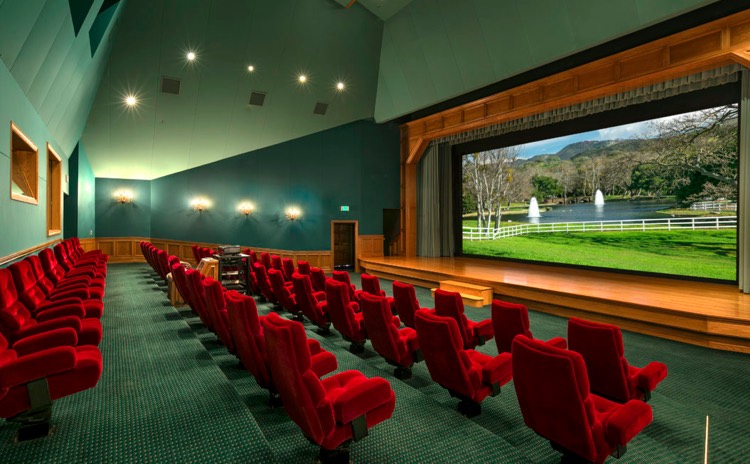 Here's a description on Coldwell Banker's Residential Brokerage page.
"A property of quintessential California beauty and rare privacy, Sycamore Valley Ranch formerly known as Neverland Ranch, is both residence and retreat. Three parcels, totaling approximately 2,700 acres, border on historic family ranches and the Los Padres National Forest in Southern California's most unique wine-growing region."
+ Michael Jackson Estate Receives a $700,000,000 Bill from the IRS.
Incidentally, the $100 million price wasn't plucked from the sky.  Colony Capital, owned by Trump crony Tom Barrack, apparently pegged that value in 2015.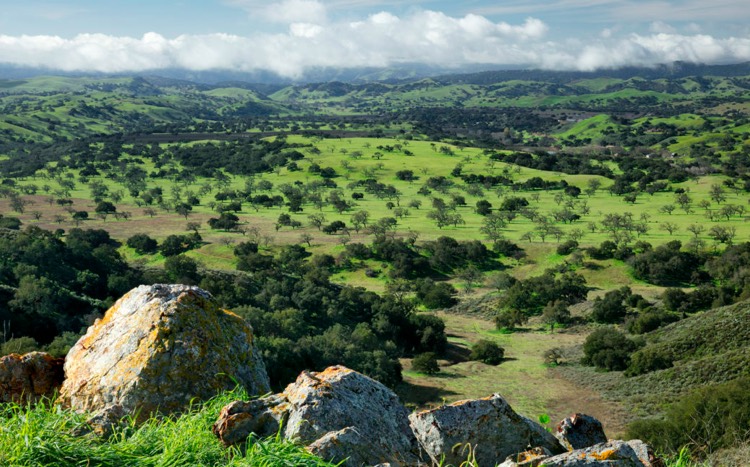 Colony a forged joint ownership arrangement with Jackson prior to his death.  And since that point, the property has demonstrably devalued.  It seems that high-priced bidders are disinterested in the demons of the past.
Which raises the next question: does anyone want to live in a house haunted by Wacko Jacko?
+ A List of Every Item Discovered by Police In Michael Jackson's Residence (NSFW).
Typically, buyers with access to $67 million have choices, including staying away.  And that issue could force Coldwell to further strip the property of its name and signature features.  That includes remnants of a theme park and zoo, among other Jackson signatures.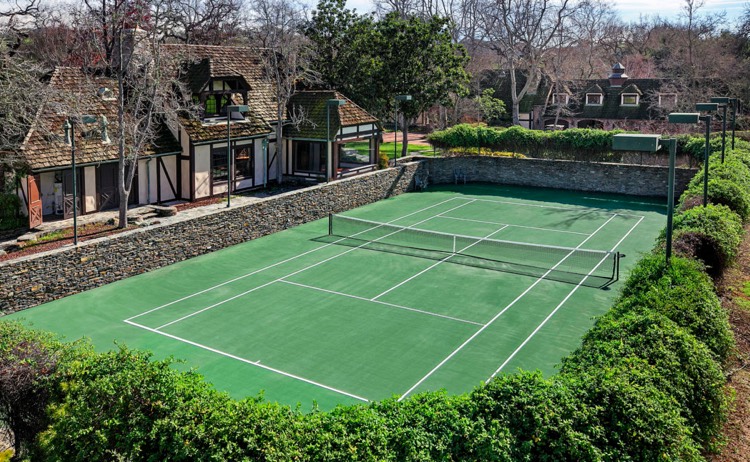 But for those willing to forgive the demons of the past, 'Sycamore Valley Ranch' has a lot to offer:
12,598 square foot main residence
2,700 acre property adjoining Los Padres National Forest
16 bedrooms.
29 bathrooms.
A separate lake.
Pool house with 14-foot deep 'lagoon style' pool.
Spacious movie theater.
Dance studio.
Multiple barns.
Horse corrals.
Separate staff facilities.
Now, the question is whether $67 million is still an inflated price.  And, how much Jackson's legacy is dragging down the price.
The 'Sycamore' listing first appeared this week.  Incidentally, the property has been largely vacant since Michael Jackson's death.