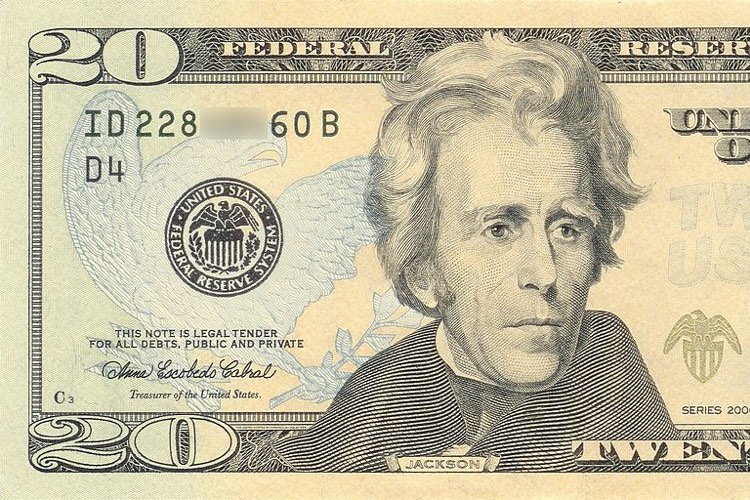 Live Nation is offering hundreds of $20 shows starting this month.  Here's a list of all of them, broken down by every US state or Canadian province.
If you're looking for a cheap show this summer, you'll probably find one on this list.  Below, we've compiled a spreadsheet of every single $20 concert happening through Live Nation.  Just scroll down to find shows in your state (or province if you're in Canada).
Before you jump in, here's a quick primer on the Live Nation $20 tickets program.  And, here's Live Nation's official 'Kick off the Summer' page that offers tickets to every show.
Of course, if a show is sold out, it will either be delisted or unavailable for purchase (at least at $20).  More in-demand shows will probably sell out fast.
Warning: read the fine print!
These are good deals, though Live Nation says that there may be additional fees.  And given that this is Live Nation (which owns Ticketmaster), there's a great chance you'll be paying extra for something.   Those extras could include ticket delivery fees (depending on delivery method selected) and parking, for example.
Other stuff like ticket upgrades (into a box or better seat) will definitely cost you more.
Also, beware of super-expensive beer and food.  If you're trying to save money, then maybe just pound a brew in the parking lot.  Otherwise, you may be paying $14 for a plastic cup of Budweiser.  And if you don't believe that, read this.
In short: they're waiting for you, so strategize accordingly to keep the entertainment value high and the price low.
What about scalping?
Well, Live Nation says 'resale of tickets prohibited,' though you're probably going to see a lot of scalping.  Which means if you don't grab tickets early, you'll be paying heavy markups on the $20 face value.
Alright, be safe out there!
(and let us know if we missed anything or if there are any changes you hear of…)