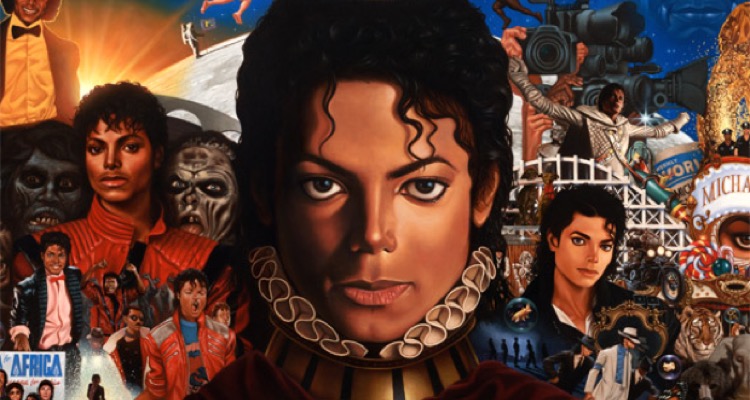 The Michael Jackson estate has made good on its promise, taking HBO to court in Los Angeles.
In the documentary Leaving Neverland, director/producer Dan Reed investigates how the late pop singer reportedly started a relationship with two young boys – aged 7 and 10 – along with their families.  At the peak of his fame, the two men – now in their 30s – claim that the King of Pop sexually abused them multiple times.
Both men – Wade Robson and James Safechuck – have previously testified that the singer hadn't inappropriately touched them.
Following its last-minute addition to the Sundance Film Festival, the exposé left audiences shellshocked and the Michael Jackson estate furious.
HBO and the UK's Channel 4 quickly picked up the rights to air the controversial four-hour documentary this spring.
Soon thereafter, the Michael Jackson estate vowed to sue HBO should it move forward with its plans to air Leaving Neverland.
Now, with HBO set to air the documentary, the late King of Pop's family has made good on their promise.
Suing HBO over an agreement made in 1992.
The estate of Michael Jackson has sued HBO for violating a non-disparagement clause.  This comes from the cable network's decision to air Leaving Neverland.
Forcing HBO to litigate in a public arbitration process, Jackson's family has asked for $100 million or more in damages.
Nevertheless, the cable network has confirmed that its "plans remained unchanged" to air the documentary.  In fact, HBO has moved up the dates of Leaving Neverland's premiere on the network.
"Despite the desperate lengths taken to undermine the film, our plans remain unchanged.  HBO will move forward with the airing of 'Leaving Neverland,' the two-part documentary, on March 3rd and 4th.

"This will allow everyone the opportunity to assess the film and the claims in it for themselves."
According to Jackson's family, in its decision to air Michael Jackson in Concert in Bucharest: The Dangerous Tour in 1992, HBO agreed to a non-disparagement agreement.
Filed at Los Angeles Superior Court, the lawsuit claims Leaving Neverland is based on false accusations.  In addition, Jackson's accusers allegedly have a financial motive to lie about the abuse.
Slamming the cable network for overlooking factual evidence, Howard Weitzman, an attorney for the Jackson estate, stated,
"HBO and the director were well aware of their financial motives and that ample opposing facts are available from numerous sources, but made the unconscionable decision to bury any evidence casting doubt on their chosen narrative.

"Had they made an objective film, it would have allowed viewers to make up their own minds about these allegations, instead of having a television network dictate to them that they must accept these false claims about Michael Jackson."
---