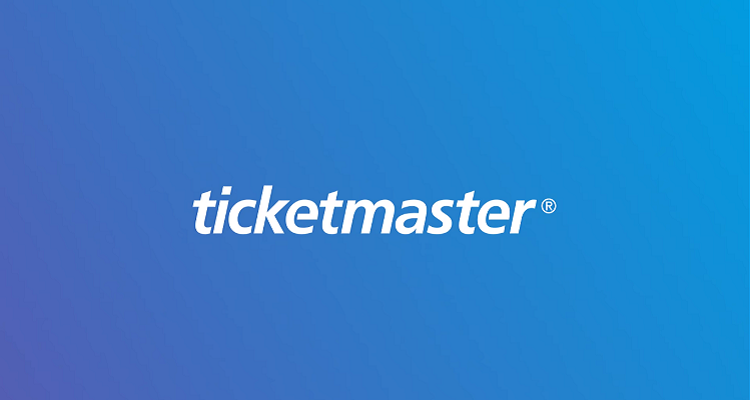 Live Nation continues its rampant acquisition spree, this time through its subsidiary, Ticketmaster.
Ticketmaster has confirmed a new acquisition.
The Live Nation subsidiary in Australia has purchased Moshtix.  The Australian ticketing firm remains popular among independent grassroots venues and indie promoters.
As part of the acquisition, Ticketmaster Australia has agreed to allow Moshtix and its 34 employees to operate independently.  Based in Sydney, the ticketing firm's Managing Director, Harley Evans, will lead the company.
Financial terms of the acquisition remain undisclosed.
The purchase comes two years after Ticketmaster openly scammed J. Cole fans in New Zealand.  After tickets for the rapper's tour sold out, the international ticket seller immediately redirected potential buyers to its official Ticketmaster Resale site.  Fans quickly found prices advertised for more than $1,000 in New Zealand, or $723 in the US at historic conversion rates.  Tickets originally sold for $120 New Zealand Dollars, or $86 in US currency.
Fans immediately took to social media to express their outrage.
One fan wrote,
"Ticketmaster, we hate you.  Was waiting since 11.45am, went onto the tickets right on the dot and it says that nothing matches my search for any of the tickets.  Doesn't make sense.  And the re-sales are $653 each for General Admission."
The ticketing giant quickly defended itself.  It told fans that no, it hadn't redirected fans to the Ticketmaster Resale site.  Instead, buyers simply went to another resale entity.  It was not, as some said, encouraging scalpers to supply Resale.
That argument ultimately failed.  Taking a snapshot of the company's Resale site, users soon refuted Ticketmaster's statement.
The acquisition also comes several days after Ticketmaster's parent company made its sixth purchase this year.
Live Nation purchased a majority stake in Norway's Tons of Rock festival.
Ticketmaster's current acquisition may be an attempt to convince consumers that it has changed its scalping ways.  In the US, the ticketing giant and its parent company still face a class-action lawsuit over allegations that Ticketmaster knowingly scalped tickets to its live events.
Speaking about the acquisition of Moshtix and ignoring the New Zealand and US debacles, Evans said,
"Ticketmaster is undoubtedly the world leader in ticketing and is the ideal partner for us to take Moshtix to the next level.

"We're confident that together we can deliver an incredible combination of industry-leading ticketing technology and locally tailored services and marketing that will better serve the independent and general admission market."
---