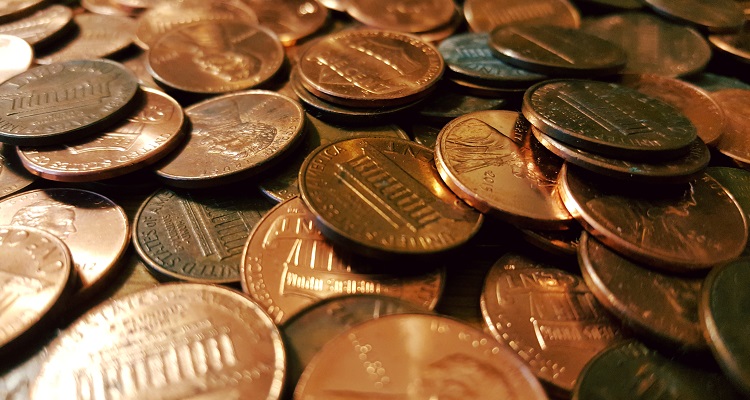 This year, expect paid streaming music revenue to account for over half of all global recorded music revenue.
According to the RIAA, paid subscription streaming in the US remained the largest driver of revenue for the American music industry.  Last year, the recorded music market posted $4.7 billion in revenue, up 33% from 2017.
Then, the Entertainment Retailers Association (ERA) published its own findings.  As the RIAA found, paid streaming revenue also overtook physical and download revenue in the UK.  The ERA reported that 62.1% of all British music revenue last year came from paid subscription streaming.  Just 37.9% came from physical sales and digital downloads.
Finally, the British Phonographic Industry (BPI) revealed that paid subscription streams accounted for 54% of British labels' income last year.  Revenue from these streams grew 34% over 2017 to £468 million ($614 million).  Overall streaming music revenue grew to £516 million ($687 million).  Ad-funded streams (Spotify, Deezer, etc.) grew 25.8% to £19 million ($25 million).
Now, the International Federation of the Phonographic Industry (IFPI) has released its own report for 2018.
Global recorded music revenue continues to grow.
Thanks to streaming music – led primarily by paid subscriptions – once again, the global recorded music market grew 9.7% year-over-year in 2018 to $19.1 billion.
The IFPI's Global Music Report 2019 reveals that streaming revenue alone grew 34% year-over-year to $9 billion, accounting for 47% – nearly half – of all global revenue.  Paid subscription streaming grew 32.9%, and accounted for 37% of all global revenue.  At the end of 2018, 255 million users around the world had a paid streaming music subscription.
Growth in the medium helped to offset a 10.1% decline in physical revenue and a 21.2% drop in download revenue.
This marks the fourth straight year the global recorded music market grew.
In addition, and for the fourth year in a row, Latin America emerged as the fastest growing region (16.8%).  Brazil and Mexico had strong music revenue growth at 15.4% and 14.7%, respectively.  At 11.7%, Asia and Australasia collectively became the second-largest region for physical and digital revenue.  South Korea had the strongest revenue growth in the region with 17.9%.
Speaking about the report – and taking yet another veiled swipe at YouTube – Francis Moore, IFPI's Chief Executive, explained,
"Last year represented the fourth consecutive year of growth, driven by great music from incredible artists in partnership with talented, passionate people in record companies around the world.

"We continue to work for the respect and recognition of music copyright around the world, and for the resolution of the value gap by establishing a level playing field for negotiating a fair deal for those who create music.

"Above all, we're working to ensure that music continues its exciting, global journey."
You can view the full report below.
---