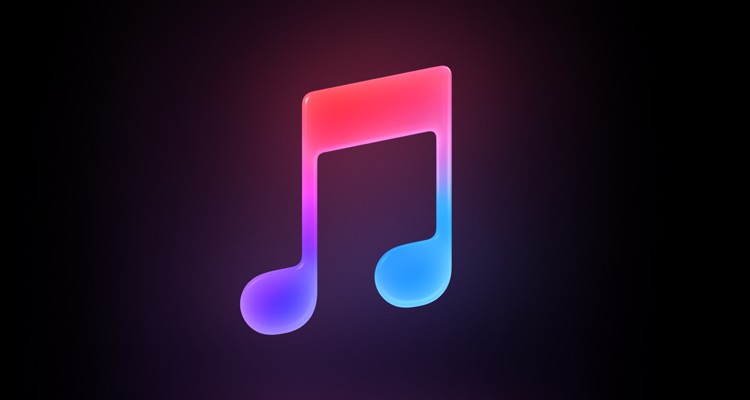 Underscoring a sour and bitter fight between the companies, Spotify filed an antitrust complaint against Apple in the European Union earlier this year.
The music streaming giant accused Apple of unfairly stifling creativity and innovation on the App Store.
Spotify CEO Daniel Ek listed three antitrust behaviors that Apple allegedly engages in.  Keep in mind Ek still refuses to accept a well-deserved 44% royalty increase for songwriters in the U.S.
First, Spotify's rival automatically locks in developers to its own payment platform, subjecting them to a 30% 'tax'.  Next, Apple pushes its own apps over those of its competitors, including Spotify, Netflix, and TIDAL.  Finally, the App Store controls the communication between developers and users, placing unfair restrictions on marketing and promotions that benefit consumers.
Deezer and Anghami, two other music streaming platforms, also backed Spotify in its dispute against the Cupertino tech giant.
Also concerned with Apple's business practices, the European Union confirmed a formal investigation.  In a major setback for the company, Philip Shoemaker, the former App Store boss between 2009 and 2016, also confirmed that Apple has engaged in anti-competitive behaviors.  This included stealing features from other popular apps from Google and Facebook.
Siding with Spotify, Deezer, and even Netflix, Shoemaker explained that the anti-competitive accusations are fully warranted.
"Given my experience, I completely understand the complaints from companies like Tidal, Spotify, and Netflix."
Now, as the EU continues to investigate Apple, the U.S. Department of Justice (DOJ) has stepped in on this side of the Atlantic.
Tech giants now quiver in fear over antitrust investigations.
According to Reuters, the U.S. Department of Justice has been granted authority to investigate Apple and Google.  In addition, the FTC has received authorization to investigate Facebook and Amazon.
The new report comes days after the DOJ confirmed that Google faces an "imminent" antitrust investigation.  The DOJ has reportedly prepared for weeks to launch the investigation.
Sources speaking with Reuters state it remains unclear which facets of each company the DOJ and the FTC will investigate.
The news outlet wrote,
"The Federal Trade Commission and the Department of Justice, which enforce antitrust laws in the United States, have divided oversight over the four companies, two sources said, with Amazon and Facebook under the watch of the FTC, and Apple and Google under the Justice Department."
In addition, lawmakers from both sides of the aisle have pushed for an investigation into major tech companies.
"Separately, the House of Representatives Judiciary Committee opened its own investigation into competition in digital markets, with both Republicans and Democrats expressing concern about the power exercised by tech giants."
The investigation comes at a critical time for the Cupertino tech giant.  Amidst a major blowback to its pro-privacy stance, three iTunes users claimed in a new lawsuit that the company deliberately sells its customers' information to third-party companies.  This includes full names, addresses, and iTunes listening history.
In another major setback for the company, the Supreme Court also allowed a separate class-action antitrust lawsuit to proceed against Apple.  Robert Pepper, a Chicago resident, first filed the lawsuit against the company.  Alleging that Apple has created a monopoly, he argued that Apple has forced iPhone users to purchase apps directly through the App Store.  The company also forcibly takes a 30% cut on sales of apps, games, movies, songs, and subscriptions sold on the platform.
Things haven't fared better for Apple overseas.
In a separate report, Reuters also confirmed that European investigators have demanded a response from Apple over Spotify's antitrust complaint.
The news outlet wrote,
"EU regulators will decide what steps to take regarding Spotify's complaint about Apple once they get a response from the iPhone maker, Europe's antitrust chief said on Monday."
Speaking about the investigation, European Competition Commissioner Marghete Vestgaer explained,
"We're looking into that and we have been asking questions around in that market but of course also Apple themselves, for them to answer the allegations.  And when they come back, we will know more."
Three years ago, she ordered Apple to pay around $14.6 billion over unfair tax incentives in Ireland.
Following news of both investigations, the company's shares also took a major hit yesterday, closing at $173.30.  The stock has currently rebounded, trading at $179.09 a share.
---
Featured image by Apple.