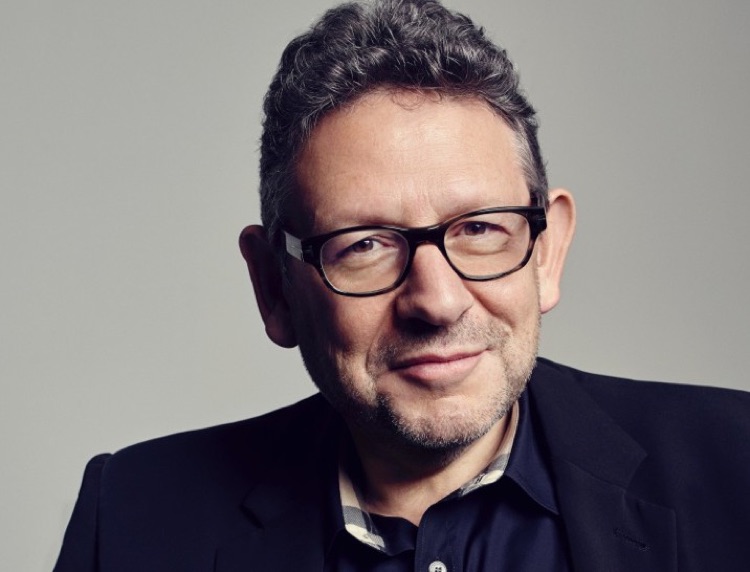 Universal Music Group (UMG) CEO Lucian Grainge has won his battle with the coronavirus (COVID-19) and is on his way to making a full recovery.
About two weeks ago, Digital Music News first reported that Grainge had been hospitalized at the Ronald Reagan UCLA Medical Center to receive treatment for coronavirus symptoms. Now, in a recently distributed memo, Grainge addressed his employees and provided some good news to both UMG and the music community itself.
Lucian Grainge started the memo by wishing his team members and their families well during "these difficult times." He then apologized "for not having written earlier," before stating: "I contracted COVID-19 and was one of the 20% whose symptoms were severe."
After that, Grainge thanked the doctors and medical professionals who treated him, as well as all first responders and those combating the coronavirus. The 60-year-old also said, "Today, I am at home and recuperating…I am on my way to a full recovery."
The London native proceeded to emphasize the seriousness of the novel coronavirus: "Take it from someone who's been there: this thing is not just some bad flu. It's as serious as it gets." And lastly, Lucian Grainge thanked the Universal Music Group team for their hard work and noted that the coronavirus crisis "will be behind us all" one day.
An array of music industry stars, including Pink, Placido Domingo, Christopher Cross, and Sara Bareilles, to name some, have overcome COVID-19. But the disease has claimed the lives of numerous music community figures, Joe Diffie, Bucky Pizzarelli, Adam Schlesinger, Neil Lasher, and Gary Salzman among them.
At the time of this writing, medical professionals had diagnosed roughly 1.3 million worldwide coronavirus cases, including approximately 350,000 infections and 10,000 deaths in the United States. Earlier today, Harry Potter author J.K. Rowling revealed that she'd overcome the symptoms of the novel coronavirus.