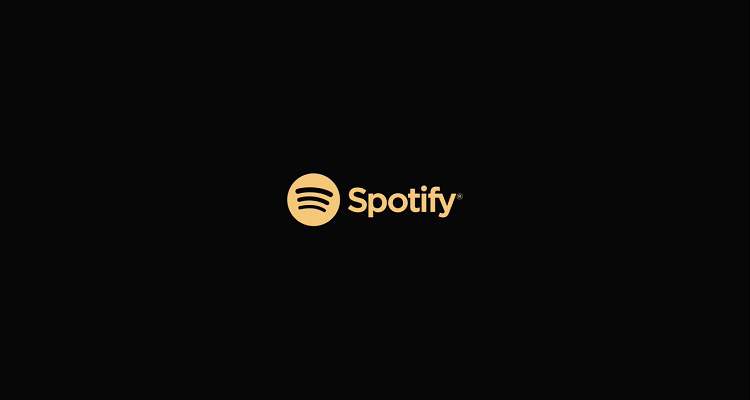 Spotify (SPOT) has seen its stock reach an all-time-high value – representing a roughly $13 billion increase to the company's market valuation in about one month – following the announcement of several high-profile podcast deals. Even so, a number of analysts are predicting that the brand's market valuation will continue to rise.
New York City's Rosenblatt Securities – which issued a "buy" rating for Spotify and set a target price of $190 per share back in April – has doubled down on the purchase recommendation and established a new target price of $275 per share.
Having fallen as low as $109.18 per share during the COVID-19 crisis domestic onset and corresponding market shakeup, Spotify's stock has more than doubled in worth in approximately three months. Furthermore, if the Stockholm-based platform's shares surpass $275 apiece, the growth from the aforementioned low to this new price will exceed a staggering 250 percent.
Boutique equity research and trading firm Monness, Crespi, Hardt & Co. has also raised its Spotify target price to $275. Similarly, Mad Money host and financial analyst Jim Cramer is recommending that investors buy SPOT shares.
Besides predicting a long-term earnings uptick as a result of Spotify's agreements with Joe Rogan, Kim Kardashian West, and WarnerMedia, financial professionals (Rosenblatt Securities' Mark Zgutowicz in particular) are indicating that the bolstered podcast lineup will aid Spotify as it negotiates contracts with the Big Three record labels.
Earlier this year, Spotify reported a 31 percent year-over-year jump in monthly active users, with north of 286 million individuals using the platform; premium revenue also grew substantially.
In an effort to amplify its profitability and earnings, Spotify has invested in podcasts, debuted paid-promotion tools (including Marquee) for artists, and moved its comprehensive Ad Studio out of beta.
At the time of this writing, Spotify's stock was up $1.65 on the day, with shares hovering around the $233.20 mark.