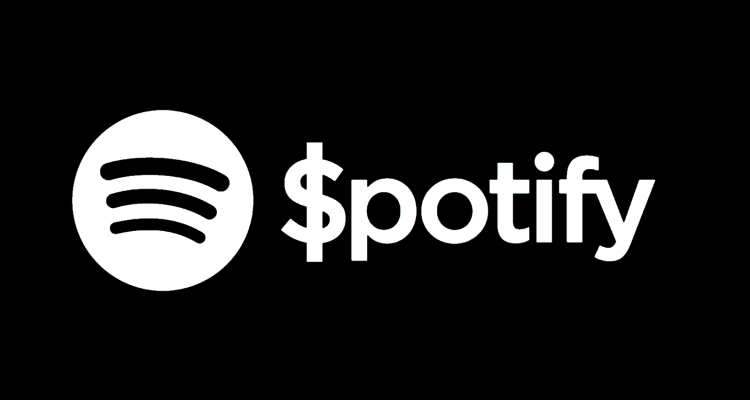 Spotify saw its stock reach an all-time-high value following the announcement that it had secured the exclusive rights to a criminal-justice podcast from Kim Kardashian West.
Spotify has also unveiled a podcasting deal with WarnerMedia subsidiaries WarnerBros. and DC Comics. Per the multiyear agreement's terms, Spotify will become the exclusive host of scripted podcasts based upon a variety of DC superheroes, other WarnerBros media, and new intellectual property.
On the day (Thursday, June 18th), Spotify's stock, traded under the symbol SPOT, grew 12.74 percent ($25.45 per share), with its per-share value resting at $225.28 when the market closed. (Shares briefly crept past $229.50, but fell slightly before trading hours wrapped up.)
This uptick comes about one month after the Stockholm-based streaming platform became the exclusive home of The Joe Rogan Experience, in a deal that was reportedly worth $100 million.
Following the mere announcement of the Joe Rogan Experience contract – the ultra-popular podcast won't make its way onto Spotify until September, and it won't become exclusive to Spotify until sometime after that – Spotify's per-share stock price shot up from the $150 range to about $190.
Having touched as low as $109.18 per share during the domestic onset of the COVID-19 crisis (and the associated stock market downturn), Spotify's stock has more than doubled in value in just three or so months.
Of course, it remains to be seen whether the streaming platform's shares will maintain their newfound worth; they previously exceeded $190 apiece, on the heels of Spotify's IPO. By the beginning of 2018, however, the stock had dipped into the low $100s.
Nevertheless, the market's overwhelming response to the exclusive podcast agreements is indicative of the media's immense popularity.
The number of monthly podcast listeners in the United States more than tripled between 2013 and this year, and moving forward, the high-growth segment appears poised to attract millions of additional fans.