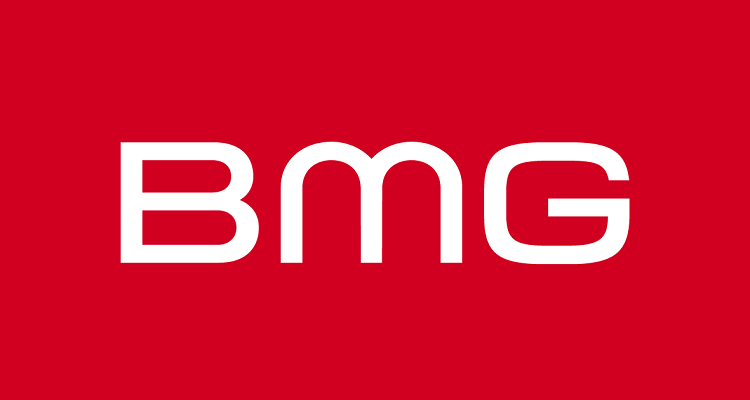 BMG has inked a strategic partnership with Ligue 1's Olympique de Marseille (also simply known as OM) football team. As part of the deal, the two have launched a rap, hip-hop, and R&B record label, OM Records.
Olympique de Marseille and BMG unveiled their innovative partnership and co-owned label today and shared the details with Digital Music News. The pair noted at the outset that OM "has the highest brand recognition of any sports team in France," before relaying that OM Records will be the sole record label headquartered in Marseille, the nation's second largest city.
Marseille – which is behind only Paris and Lyon in population – has developed a reputation for its thriving hip-hop scene.
The unique professional relationship kicked off at the start of the pandemic. But Olympique de Marseille owner Frank McCourt first approached BMG with the idea of a partnership nearly three years back, per Jon Loeffler, BMG's EVP of Repertoire & Marketing in New York. In April, OM brought together a number of local artists and released a charity track, "cOMbat quotidien," via BMG; profits from the work were donated to in-need people and hospitals in Marseille.
Under the newly finalized agreement, BMG will also serve as "the exclusive music partner" for each of OM's projects and activities involving music.
Plus, the comprehensive deal encompasses BMG Production Music's quick-growing library, which OM is set to consult when crafting "all its internal and external content." Lastly, BMG has tapped former Believe Music exec Emilie Hauck to manage the jointly owned label and spearhead "all other music activities" within Olympique de Marseille.
BMG has had a decidedly successful year despite the COVID-19 pandemic and its far-reaching economic effects. After upgrading to a 30,000-square-foot Los Angeles office late last year, the Bertelsmann subsidiary brokered a major move into television by nabbing a pact with London's ITV Studios. The deal rendered BMG ITV's "music partner of choice" and, like this latest partnership with OM, also established a co-owned record label.
Separately, AI-focused music-to-video platform MatchTune finalized a 15,000-track agreement with BMG Production Music in May, while BMGPM acquired London-based production-music company Dynamic Music in July (shortly after BMG's high-profile ITV union was announced).
Then, at this month's start, the 12-year-old BMG reported all-time-high half-year revenues of about $336 million. The sum marked a 4.8 percent boost from 2019's initial six months; 69 percent of the income was attributable to publishing, to recorded music's 31 percent.