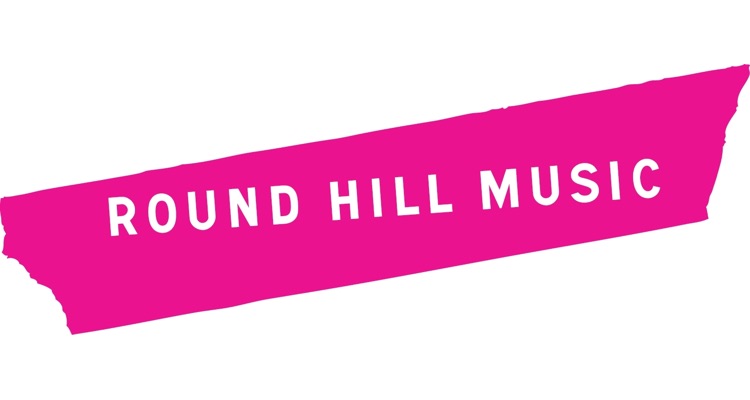 About a week after generating $282 million to acquire a song fund that it launched in 2014, Round Hill Music has raised $291 million for a new fund yet.
The nine-year-old company revealed this third and latest fund – which follows a $263 million second fund from 2017 – today, in a formal release that was shared with Digital Music News. In summary, Round Hill (and the varied stable of investors it brought on board) expected to sell the $202 million initial fund a decade down the line. Round Hill itself intends to put the aforementioned $282 million tranche towards buying the fund, which is now independently valued at $363 million.
But today's $291 million song fund – the largest that Round Hill has closed to date, with pension funds, foundations, "leading endowments," and "select new US institutional investors" among those that fronted the capital – is continuing to secure new music IP. With an emphasis on "blue chip and classic songs that have gained significant popularity," the third fund has spent more than $200 million thus far on tracks from Matchbox Twenty, Kiss, Black Sabbath, Bruno Mars, and other well-known artists.
Round Hill also notes in the release that it's acquired the rights to "over 128,000 songs" since its 2011 inception, for a total cost in excess of $650 million. Earnings-wise, the cumulative investment has generated north of $175 million via royalties, per Round Hill.
Addressing his company's third fund in a statement, former Warner Chappell exec and current Round Hill President Neil Gillis said: "We were able to raise our largest fund to date amid the COVID-19 pandemic due to continuing favorable market conditions, including improved copyright law, a surge in streaming subscription services, and increased synchronization opportunities."
UK-based song-investment fund Hipgnosis has made a multitude of headlines this year for its high-profile catalog acquisitions, including those of Wu-Tang Clan leader RZA, Blink-182 cofounder Tom DeLonge, and "Super Freak" artist Rick James. And while these multimillion-dollar purchases attest to the Merck Mercuriadis-founded company's confidence in the long-term earning potential of music IP, other big-name players yet are picking up stakes of their own.
To be sure, Eldridge Industries announced yesterday that it had acquired The Killers' publishing catalog, excepting 2020's Imploding the Mirage but including hit tracks like "All These Things That I've Done" and "The Man." Moving forward, it'll be worth monitoring the progress of this investment and other catalog stakes – as well as the heightened interest and competition's overarching financial benefits for creators.