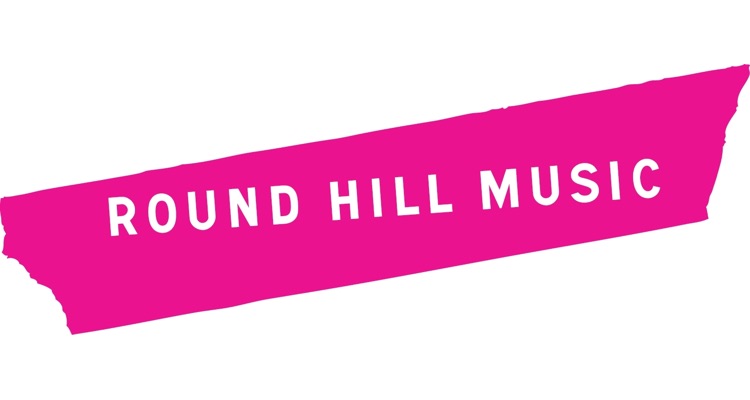 About 10 days back, song-investment giant Hipgnosis dropped $323 million on 42 catalogs. Now, Round Hill Music has raised $282 million – $93 million less than the targeted $375 million – to acquire music IP of its own.
The nearly $300 million tranche will reach the Round Hill Music Royalty Fund ahead of its IPO (scheduled to arrive this Friday, November 13th) on the London Stock Exchange. Round Hill, which was founded in 2011 and raised $202 million for an initial fund in 2012-2014 as well as $263 million for a second fund in 2017, expected to use the targeted $375 million influx to acquire the former fund's catalog.
In brief, this 120,000-track catalog was intended from inception to be sold off one decade down the line, presumably delivering substantial profits to investors including a publicly traded insurance company, "two large hospital pension plans," a number of family offices, and others.
With a reported independent valuation of $363 million (and a $161 million hike from the 2014 investment, in turn), these backers appear poised to enjoy a significant windfall. But it remains unclear how Round Hill's $93 million shortfall will impact the catalog's buyout timetable. The $282 million in capital generated by Round Hill's Music Royalty Fund IPO derived specifically from 282 million shares, priced at one dollar apiece.
New York City-headquartered Round Hill, which also maintains offices in Los Angeles, Nashville, and London, has incorporated its new Music Royalty Fund in Guernsey (like Hipgnosis). Notably, in terms of both entities' possible returns in the coming years, the approximately 63,000-resident island nation has a zero percent corporate tax rate for most companies, a 10 percent tax rate for investment-management businesses, and doesn't levy a capital-gains tax.
The long-term earning potential of music IP has been a subject of much interest – and debate – throughout 2020. In spite of the pandemic's economic effects, Merck Mercuriadis-founded Hipgnosis has continued to acquire all manner of high-profile catalogs, including those of veteran record exec Antonio "L.A." Reid (over 160 tracks), The Pretenders' Chrissie Hynde (164 works), Motley Crüe co-founder Nikki Sixx (305 songs), and Barry Manilow (917 tracks), to name just some of the latest deals.
Additionally, the two-year-old song-investment fund purchased an entire music publisher, Big Deal Music, in a multimillion-dollar transaction. In the formal release unveiling the buyout, Hipgnosis higher-ups characterized Big Deal as a "full service US music platform" that is "expected to enhance royalty income from its [Hipgnosis's] growing portfolio of songs."
At the time of publishing, Hipgnosis stock (SONG) was trading for about $1.55 per share (£1.18) – a price that's held mostly steady despite the rollout of many new shares and the company's extremely aggressive growth strategy.