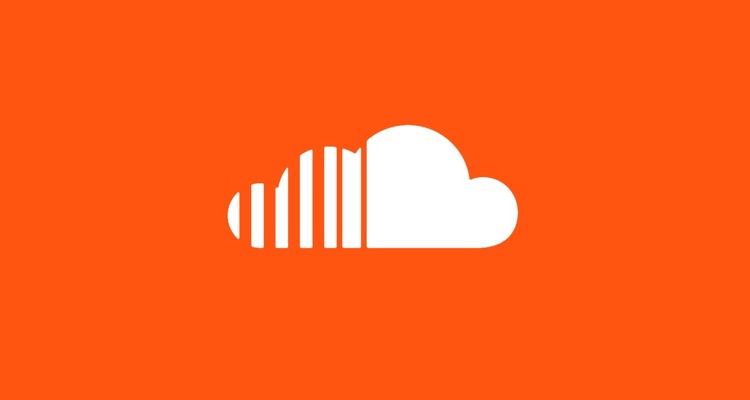 Here's a complete look at the most pertinent details and key takeaways from SoundCloud's newly-released 2019 financials.
Digital Music News obtained an exclusive copy of the nearly 40-page-long performance report, which SoundCloud just recently made available. The Berlin-headquartered music-sharing platform notes at the outset that 2019 brought its "strongest financial quarters" to date, including double-digit revenue gains and substantially reduced operating losses.
Moreover, the 13-year-old company attributes the solid overall performance to DJ software-integration partnerships, the rollout of distribution services (encompassing automatic uploads to most leading streaming services), and its monetization-minded acquisition of Repost Network.
On the revenue front, SoundCloud brought in about $175.19 million (€147.56 million) during 2019, calculating at the current exchange rate – a roughly 37 percent uptick from 2018, when earnings totaled approximately $128.14 million (€107.96 million). Similarly, the company, which received a $75 million investment from SiriusXM in February of this year, managed to cut its operating loss by some 28 percent, to $28.22 million (€23.78 million), against 2018's $38.99 million (€32.86 million).
Within the performance figures, listeners generated approximately $118.03 million (€99.47 million) worth of income for the platform, to creators' $57.05 million (€48.08 million). About $124.39 million (€104.83 million) in 2019 SoundCloud revenue is attributable to users in the U.S., with the remaining $50.70 million or so (approximately 28 percent) having come from Europe and other territories.
SoundCloud's gross profit grew by about $19.73 million (€16.62 million), between 2018 and 2019, to over $49.80 million (€41.96 million). The overall revenue increase was also enough to reduce the company's operating loss despite the fact that administrative expenses jumped to more than $78 million (€65.74 million), against approximately $69.08 million (€58.20 million) in 2018.
In terms of employees, SoundCloud added the most team members (25) to its largest department, product, engineering, and design, during 2019. Sales and marketing followed with 12 new employees, followed by operations (seven additional workers). Group staff costs – covering those at SoundCloud itself, Repost Network, Bulgaria's SoundCloud EOOD, a SoundCloud division in Australia, and other subsidiaries – hiked by north of $7 million, comparing 2019 to 2018, for total expenditures of about $37.61 million (€31.69 million).
Lastly, the financial report outlines the "amounts falling due within one year," including all of SoundCloud's creditor obligations, taxes, and more. Across SoundCloud and its various divisions, the figure comes in at $64.66 million (€54.47 million).
Yesterday, Warner Music revealed its financial performance for the three months ending on September 30th, which also marked the conclusion of the New York City-headquartered company's fiscal year. Spotify released its Q3 2020 earnings report late last month, and Tencent Music announced about two weeks back that it had enjoyed the largest quarterly surge in paid subscribers since it was founded in 2016.