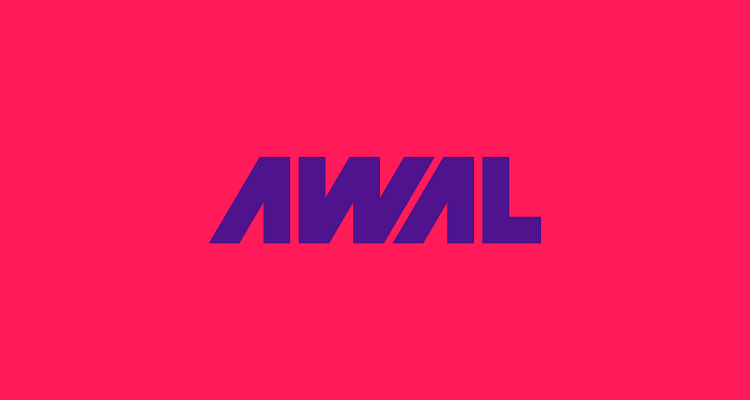 Sony Music has purchased Kobalt's AWAL label services and distribution company in a $430 million deal.
Kobalt and Sony Music unveiled their "definitive agreement," which encompasses Kobalt Neighboring Rights in addition to AWAL, this morning. As part of the multimillion-dollar purchase, the former Kobalt holdings "will become a new division within SME's suite of independent artist and label services offerings."
This new division, the release notes, "will be enhanced by the technology and network" of The Orchard, Sony Music's distribution company. (Sony secured a majority stake in the New York City-headquartered entity back in 2012, before purchasing the remaining interest in 2015.) And AWAL – which has inked contracts with creators including Finneas, Billie Eilish's brother and frequent collaborator – "will continue to sign, develop and market its own artists."
The $430 million Kobalt-Sony Music deal "is subject to customary closing conditions, including regulatory approvals," and Lonny Olinick, who touted AWAL artists' streaming earnings in August of 2020, will remain on as AWAL CEO.
Also worth noting is that in September of 2020, some sources indicated that Kobalt Music was looking to sell the entirety of its operations for approximately $1 billion. Though company officials didn't comment publicly on the rumor at the time, there was evidently truth to the reports.
But this $430 million deal with Sony Music doesn't include Kobalt's publishing division or its AMRA collection society, and the 21-year-old company noted in a separate release today that it intends to "strengthen its commitment" to operating the entities. (Kobalt's publishing roster includes big-name creators such as Marshmello, Paul McCartney, The Weeknd, Beck, and The Foo Fighters.)
Addressing the transaction in a statement, Lonny Olinick said: "The AWAL team has futuristically enabled artists to deliver their creative vision since its inception. Now, as part of the global Sony ecosystem, we can dramatically expand on this vision for them. We are also excited to build on our innovative neighboring rights as well as DIY platforms with extended support from The Orchard."
While Universal Music Group continues to make headlines for closing high-profile agreements ahead of a quick-approaching 2022 IPO, Sony Music in recent months has quietly made several noteworthy strategic moves of its own. In October, the Big Three record label opened an 86,000-square-foot megaplex (and European headquarters), including "state-of-the art music rooms" and a full-service recording studio, in Berlin, Germany.
And in December, Sony Music acquired UK-based music-merch company Probity – dramatically increasing its merchandising footprint in the process – as well as Human Re-Sources, J. Erving's artist distribution and services company. Human Re-Sources was promptly merged into The Orchard, but, like AWAL, the business will continue to independently sign and develop artists.