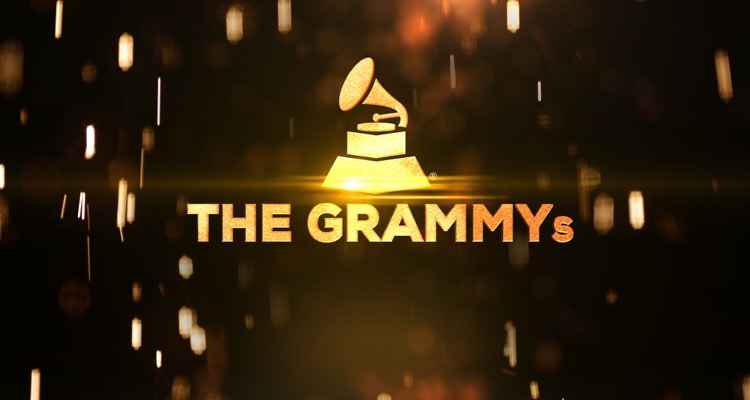 The 63rd Grammys suffered a 53 percent year-over-year drop in total viewers as well as a 61 percent falloff in the coveted 18-49 demographic, with each figure representing a record low.
8.8 million fans tuned in for the 2021 Grammys ceremony, per Adweek, despite the fact that the event featured performances from Cardi B, Taylor Swift, Billie Eilish, Post Malone, Harry Styles, BTS, and others. The viewership total was the lowest of any Grammys telecast to date, however, including both last year's controversy-heavy event (which attracted 18.7 million watchers) and the 2006 Grammys, which had previously laid claim to the sparsest-audience distinction with its 17 million watchers.
And in the aforementioned 18-49 demographic, the 2021 Grammys delivered a 2.1 rating – a 61 percent decline from 2020's 5.4 rating and another all-time low. The totals, it bears mentioning, reflect television viewers and streamers (on CBS.com, CBS's app, and Paramount+) alike. In terms of the latter, the Recording Academy worked hard to drum up interest on social media (presumably targeting fans who are likelier to stream than watch on TV), posting and retweeting a combined total of approximately 200 messages during the broadcast.
Given these main-ceremony audience numbers, that the pre-telecast Grammy Premiere managed to score nearly 13 million viewers appears to be largely attributable to BTS ARMY diehards, as opposed to interest in the early awards.
A livestream of BTS watching the Grammy Premiere almost outperformed the official stream itself, and more than a few fans stated on social media that the Grammys' stream had experienced a clear-cut viewership dip after Ariana Grande and Lady Gaga took home the "Best Pop Duo or Group Performance" award.
Furthermore, it's unclear what this and other less-than-encouraging ratings developments mean for lengthy live-television events – and especially awards shows – moving forward. The Golden Globes earlier this month experienced a 64 percent year-over-year decline in audience size, while the Billboard Music Awards' television audience touched a record low of 3.6 million in 2020, falling 55 percent from 2019.
November of 2020's American Music Awards slipped 50 percent in the ratings department and 43 percent in viewers, with an audience of 3.8 million. And while The Voice finale ratings held relatively steady, Super Bowl LV secured fewer viewers than any big game since 2006, besides a rating low not seen since 1969, when Joe Namath and his New York Jets upset the Baltimore Colts in an AFL-NFL matchup.
With the 2021 Golden Globes and Grammys in the books, it'll be worth following how the Oscars fare in terms of ratings and viewership when they take place on ABC on Sunday, April 25th.