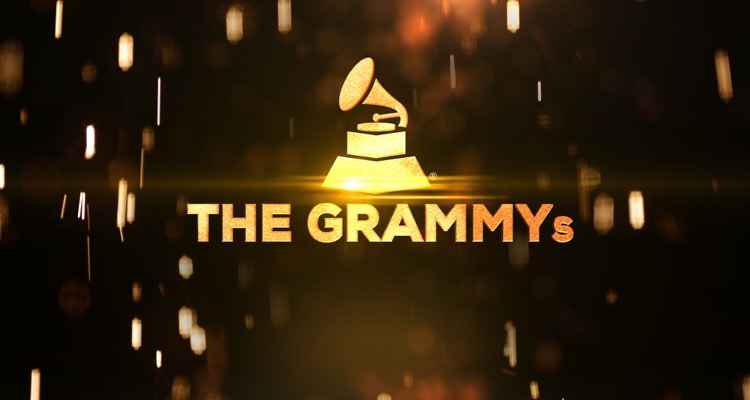 The 78th Golden Globes experienced a 64 percent year-over-year viewership falloff, prompting some to ask whether the Grammys will also suffer a popularity decline when they air this coming Sunday, March 14th.
The 2021 Golden Globes attracted just 6.9 million watchers on Sunday, February 28th, according to Nielsen, and as mentioned, the figure represents a 64 percent dip from the 2020 Golden Globes, which some 18.4 million fans watched live. Plus, the 78th Golden Globes secured a 1.5 rating in the 18-49 demographic, per Nielsen once again.
Furthermore, the livestream-powered happening delivered the lowest viewership total of any Golden Globes since NBC began broadcasting the event in 1996 — except for the 65th Golden Globes, that is. This 2008 edition arrived amid the Writers Guild strike, was aired as a news conference, and still brought with it six million viewers.
It's difficult to put a positive spin on the Golden Globes' 2021 ratings – and the numbers' implications for events including the Grammys – but it bears mentioning that other awards shows have also parted with a substantial portion of viewers in recent years. The Billboard Music Awards, for instance, attracted an estimated 3.6 million watchers on NBC in 2020 – 55 percent less than in 2019 and, more broadly, a record low.
Year over year, November's American Music Awards slipped 50 percent in the rating department (0.9 for the coveted 18-49 demographic) and 43 percent in total viewers, with a similar 3.8 million watchers. Nevertheless, it also bears emphasizing that The Voice 2020 ratings held relatively steady, and as something of an aside, Super Bowl LV scored fewer viewers than any big game since 2006, with a rating low not seen since back in 1969.
Possibly compounding a wider awards-show (and television) ratings descent is the fact that Grammys viewers declined substantially in 2020, before the pandemic's domestic onset. Fired Recording Academy head Deborah Dugan levied all manner of shocking allegations in the lead-up to the event, which Taylor Swift, Beyonce, and others opted to skip.
Diddy also urged a boycott in a fiery speech at Clive Davis's annual pre-Grammy gala, and the awards show's ratings sunk six percent from 2019, touching a 12-year low.
Nevertheless, controversy has continued to follow the Grammys since last year's event, including decidedly public criticism from Ellie Goulding, Tiffany Haddish, The Weeknd, Halsey, Fiona Apple, and, most recently, former One Direction member Zayn Malik.
Malik took to Twitter this morning, just five days out from the postponed Grammys' rescheduled date, to blast the event for allegedly offering award nominations in exchange for "gifts." At the time of this piece's publishing, the message was still live.