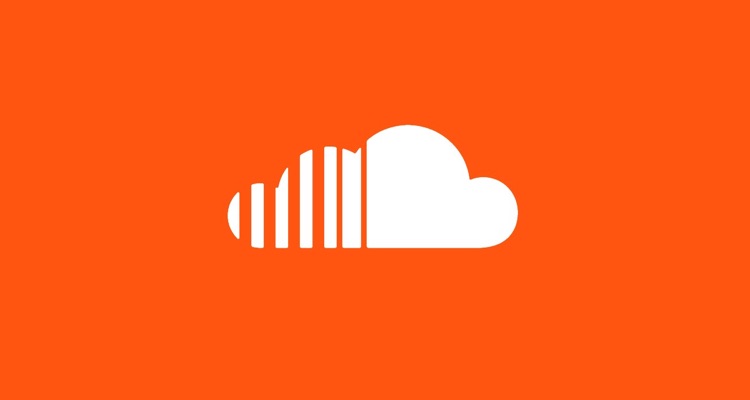 SoundCloud has exclusively expanded its The Lookout playlist, which showcases emerging hip-hop acts, into a SiriusXM program.
Berlin-headquartered SoundCloud and New York City-based SiriusXM unveiled their collaboration on The Lookout today, in a formal release that was shared with Digital Music News. Under the deal, new episodes of the playlist-inspired show will air on SiriusXM's Hip-Hop Nation every Thursday at 9 PM EST (beginning tonight), with rebroadcasts set for Saturdays at two o'clock and 11 o'clock on Sunday evenings.
With music journalist and SoundCloud curator Sowmya Krishnamurthy serving as host, The Lookout will aim to "introduce listeners to some of the most exciting emerging hip-hop talent driving the future of music before they reach mainstream stardom," per the announcement message.
Of course, high-profile creators from Billie Eilish to Post Malone have risen to mainstream commercial prominence after releasing music via SoundCloud, and hip-hop artists such as Meg Thee Stallion, Pop Smoke, and Roddy Ricch have appeared on the two-year-old The Lookout playlist itself.
Addressing the collaboration in a statement, R. Caiaffa, SoundCloud's interim head of music, pointed to the considerable career growth that  artists could enjoy as The Lookout becomes available to SiriusXM's roughly 31 million self-pay subscribers.
"As part of SoundCloud's commitment to helping artists grow their careers both on and off the platform," Caiaffa said in part, "we couldn't be more excited to join forces with SiriusXM to launch The Lookout by SoundCloud and introduce some of the hottest emerging hip-hop talent on SoundCloud to a new audience on SiriusXM's Hip-Hop Nation."
SoundCloud and SiriusXM's latest deal arrives as hip-hop continues to outperform other genres, in terms of listenership figures, and this strong fan interest has carried over to programs besides The Lookout.
To be sure, Triller – which has quietly combined musical performances and boxing matches into comprehensive live events – purchased Verzuz last month and added co-creators Timbaland and Swizz Beatz to its executive roster. Subsequently, Peloton and Verzuz finalized a year-long partnership that will deliver "Peloton Verzuz classes" to exercisers.
More specifically, SoundCloud and SiriusXM have continued to broaden the scope of their professional relationship since the satellite-radio giant – about 72 percent of which belongs to Liberty Media – invested $75 million in the music-sharing platform in February of 2020.
In January of this year, for instance, SoundCloud announced that AdsWizz – a subsidiary of Pandora and, in turn, SiriusXM – would become the exclusive seller of its advert space in 14 European nations "effective immediately."
Despite incurring "a $976 million non-cash impairment charge associated with Pandora," SiriusXM managed to add subscribers and increase revenue during 2020's final three months. SoundCloud, which debuted fan-powered royalties last month, experienced a nearly 40 percent year-over-year revenue jump in 2019, per an earnings report that was made available towards 2020's conclusion.