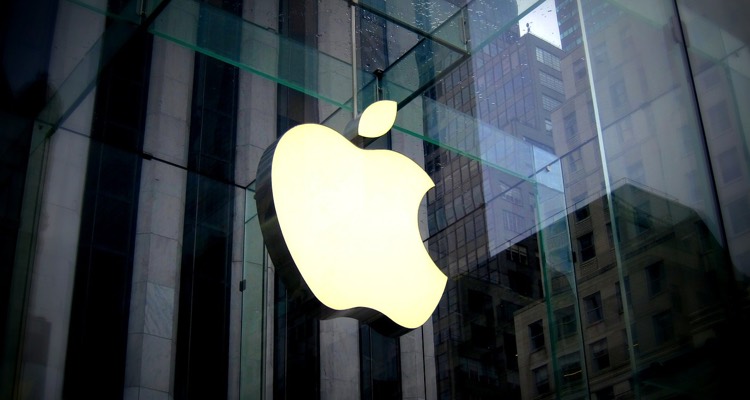 Amid continued criticism of the Apple App Store – and the launch of a related antitrust probe in Germany – U.S. lawmakers have introduced a bipartisan bill, the Open App Markets Act, designed to regulate all app stores that boast 50 million or more stateside users.
Senators Richard Blumenthal (D-CT), Amy Klobuchar (D-MN), and Marsha Blackburn (R-TN) just recently introduced the Open App Markets Act, noting in the corresponding press releases (but not the legislation itself) that the bill was crafted with the considerable market presence of Google (and specifically its Play Store) and Apple in mind.
On this front, the Open App Markets Act aims "to promote competition and reduce gatekeeper power in the app economy, increase choice, improve quality, and reduce costs for consumers," according to its text, with a particular focus on reforming app-store policies. To this end, the legislation contains a broad definition of "app store," describing the term as any "publicly available website, software application, or other electronic service that distributes Apps from third-party developers to users."
And as mentioned, the measure would apply only to "any person that owns or controls an App Store for which users in the United States exceed 50,000,000" – Apple's App Store and the Google Play Store chief among them, given their considerable popularity.  
If signed into law, the Open App Markets Act would prohibit app stores from requiring developers to use their (the app stores') proprietary payment systems "as a condition of being distributed." Similarly, these covered companies would be unable to require "as a term of distribution" that developers' "pricing terms or conditions of sale be equal to or more favorable" than on competing app stores.
The legislation would also prohibit app stores from taking "punitive action" or imposing "less favorable terms and conditions" in the event that a developer utilized an in-app payment system or a separate app store yet to offer "different pricing terms or conditions of sale."
The 10-page-long bill calls for covered companies to abstain from imposing restrictions on developer-user communications "concerning legitimate business offers" or from using third-party apps' "non-public business information" to compete with the platforms. Plus, app stores in control of "the operating system or operating system configuration" that they run on would have to afford users the option of defaulting to third-party app stores and hiding or deleting pre-installed apps/app stores.
Finally, regarding app-store search rankings, covered companies "shall not provide unequal treatment…through unreasonably preferencing or ranking" their own apps or the apps of their "business partners" over third-party programs.