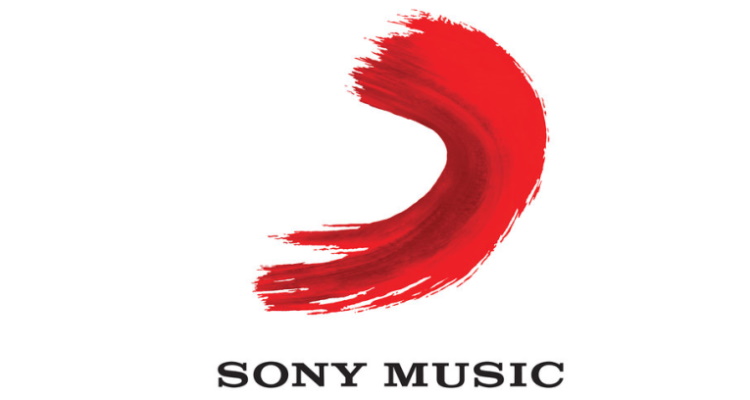 During the second quarter of its 2021 fiscal year – covering the three months ending on September 30th – Sony Music Entertainment (SME) turned in double-digit year-over-year (YoY) streaming growth on both the publishing and recorded music sides, as well as comparatively small quarterly improvements in the broader divisions.
Sony Music Entertainment's earnings specifics for Q2 FY 2021 came to light in a newly released performance analysis from the overarching Sony Group Corporation. As mentioned, the three-month period brought SME material YoY (and slight QoQ) streaming growth in recorded music, which delivered ¥113.30 billion ($997.57 million at the present exchange rate) in sales to external customers – up a full ¥34.47 billion ($303.50 million) from the same quarter in 2020.
For reference, music's "intersegment sales," involving other SME divisions, touched just ¥3.07 billion/$27.03 million on the quarter, whereas total music revenue reached ¥271.61 billion ($2.39 billion). With streaming growth showing few signs of slowing down, revenue attributable to permanent song downloads fell from Q1 FY 2021 and sunk beneath the figures from each quarter in FY 2020, at ¥6.15 billion ($54.12 million).
Sony Music Publishing, for its part, benefited from a 47 percent year-over-year revenue hike in the streaming category, and this income elevated SME's wider publishing operations past the ¥47.31 billion mark ($416.52 million), a ¥9.75 billion ($85.84 million) jump from Q2 FY 2020. As with recorded music, though, the segment improved only modestly when compared to the prior quarter, and the SMP catalog as of March 31st encompassed north of five million songs (up about 500,000 from March of 2019).
Sony Music's physical revenue fell slightly from the prior quarter and approximately ¥6.04 billion ($53.19 million) from Q2 FY 2020, concluding Q2 FY 2021 at ¥20.25 billion ($178.27 million).
Additionally, music's visual media and platform segment, "which includes mobile game applications and anime," suffered a small YoY decline (¥2.60 billion/$22.91 million) on the quarter, coming in at ¥64.93 billion ($571.74 million). Mobile gaming surged by ¥21.91 billion ($192.87 million) QoQ for SME – to the highest total since Q2 FY 2020 – but much of the improvement was offset by a substantial decrease in "other."
Explaining Sony Music Entertainment's Q2 FY 2021 operating-income falloff, the Tokyo-headquartered conglomerate's earnings report cites an increase in expenses and the "absence of a gain recorded in connection with the transfer of an overseas business," which in Q2 FY 2020 produced a roughly $52 million capital influx.
Lastly, in terms of Sony Music's bestselling releases (by revenue) throughout Q2 FY 2021, Doja Cat's Planet Her claimed the uppermost spot, followed by The Kid Laroi's F*ck Love, Lil Nas X's Montero, Harry Styles' Fine Line, and Polo G's Hall of Fame, respectively.
Universal Music Group recently released its first earnings report as a publicly traded company, and Warner Music Group stock (NASDAQ: WMG) was worth $49.53 per share when the market closed today – an all-time high.