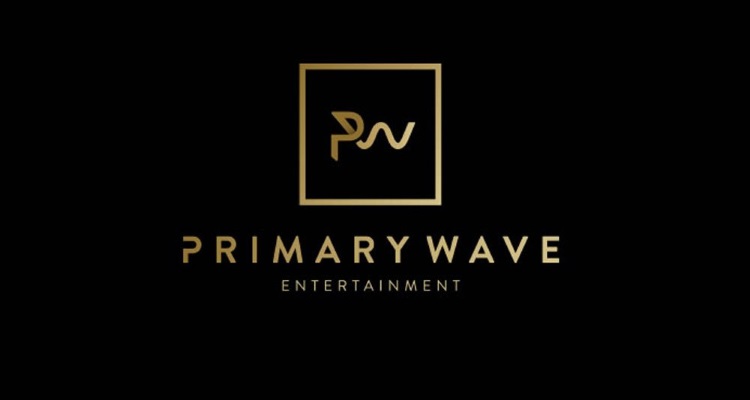 Primary Wave has officially unveiled a "multi-million-dollar" catalog deal with "Danger Zone" songwriter Tom Whitlock.
New York City-based Primary Wave – which has pursued an array of song-rights investments during 2022's opening half – announced this latest play today. The pact covers "all of Whitlock's music publishing interests," higher-ups made clear, "including copyrights, administration, and writer's share."
Since arriving on the music scene over four decades ago, Tom Whitlock has penned 113 ASCAP-registered tracks, Primary Wave disclosed, and the initially mentioned "Danger Zone" appeared both in the original Top Gun and Top Gun: Maverick.
(Kenny Loggins rerecorded the 1986 song for Maverick, but a nostalgia-minded Tom Cruise reportedly insisted on using the original in the blockbuster, which has now made close to $800 million at the box office.)
Primary Wave has also bought Whitlock's interest in "Take My Breath Away," which was likewise written for Top Gun and has racked up well over 400 million Spotify streams across its various versions (including Berlin's rendition and a lesser-known recording from Jessica Simpson).
Lastly, some of Whitlock's other songwriting credits include "Meet Me Half Way" (the 1987 Kenny Loggins track, that is, and not the Black Eyed Peas effort of the same name) and Olympics theme song "Hand in Hand."
Addressing the purchase in a statement, Primary Wave president Justin Shukat emphasized the long-term popularity of "Danger Zone" and certain other works that debuted decades back.
"We are excited to acquire the legendary catalog of renowned songwriter Tom Whitlock," said the former Epic Records marketing exec Shukat. "His classic song 'Danger Zone' proves that legendary songs will stand the test of time as it has found new audiences upon the release of Top Gun: Maverick. 30 years later, the song is once again climbing the charts showing the staying power of a truly iconic piece of music."
This confidence in catalog releases' continued commercial prominence (and the results delivered by sync) has been apparent in different plays spearheaded by Primary Wave, which closed out 2021 by finalizing a deal with "Eye of the Tiger" songwriter Jim Peterik.  
Since then, the company has set its sights on the work of soul mainstay James Brown, America, Def Leppard, Alice in Chains, Lionel Hampton and Thelonious Monk, Even Stevens, David Malloy, and The Traveling Wilburys, to name several.
Lastly, a study towards 2022's beginning stated that catalog releases – referring specifically to tracks that dropped at least 18 months ago – accounted for a whopping three-quarters of total music consumption in the U.S. during 2021. John Denver's estate today announced plans to release a limited-edition vinyl version of Rocky Mountain High this coming September to commemorate the album's 50th anniversary.