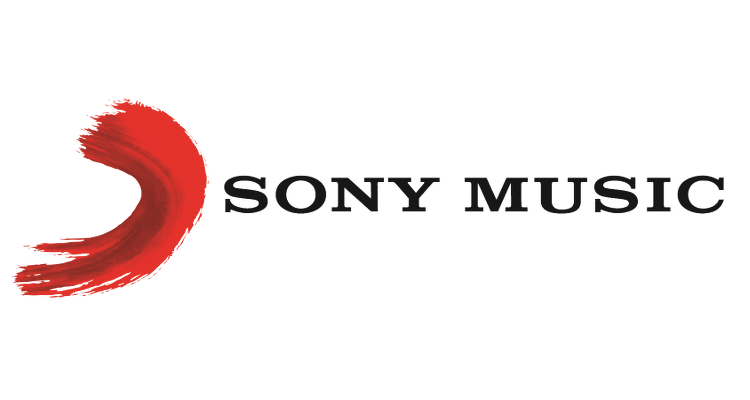 Sony Music Entertainment's Columbia Records has officially filed a U.S. trademark application for non-fungible token (NFT) music, visual media, and more.
Though Columbia Records' NFT trademark (serial number 97571005) just recently came to light on social media, the label officially filed the application on August 30th, its description shows. Also according to the USPTO database description, the trademark encompasses "downloadable audio recordings featuring music authenticated by non-fungible tokens."
Beyond studio-recorded tracks (as well as non-NFT "downloadable podcasts"), the trademark covers NFT-authenticated live-performance videos and recordings, "downloadable image files containing images and artwork relating to live musical performances," and an array of similar "multimedia" files.
The remainder of the trademark description mainly outlines associated promotional, management, and website-development services, and needless to say, it'll be worth following the precise NFT plans of Columbia Records (and other Sony Music labels) moving forward.
Amid turbulence throughout the tech sector and the broader economy, non-fungible token sales have decreased substantially to this point in 2022, including a reportedly 99 percent sales-volume falloff for NFT marketplace OpenSea between May's start and August's end.
Even so, Columbia Records isn't alone in backing the space, for Ticketmaster one week ago expanded into music NFTs with the Flow blockchain of Dapper Labs. Meanwhile, with Warner Music Group itself having invested in Dapper, Warner Records unveiled a merch-driven NFT project with Bose in July.
That same month, Universal Music Group's Kingship, a virtual band featuring characters from the Bored Ape Yacht Club non-fungible token project, reportedly sold through the entirety of a new NFT collection. (Sony Music Entertainment had likewise taken steps to establish a presence in the NFT sphere prior to Columbia Records' above-described trademark application.)
Furthermore, at the intersection of virtual "bands" (which, of course, won't oppose highly active NFT release schedules or hesitate to put out new music in line with execs' preferences) and NFTs, Sony Music is investing in a digital K-pop sensation called APOKI.
APOKI, whose career ascent follows the untimely passing of FN Meka, has already racked up 76,000 monthly listeners on Spotify, nearly 300,000 YouTube subscribers, and some four million TikTok followers.
And with other virtual "artists" presumably on the way – as a growing stable of digital tools are enabling non-musicians to create and release songs – it's possible that proper music professionals could miss out on income and opportunities in the coming years, if only because it'll be more difficult for fans to find their work beneath a pile of tracks attributable to entities that aren't real musicians or people.