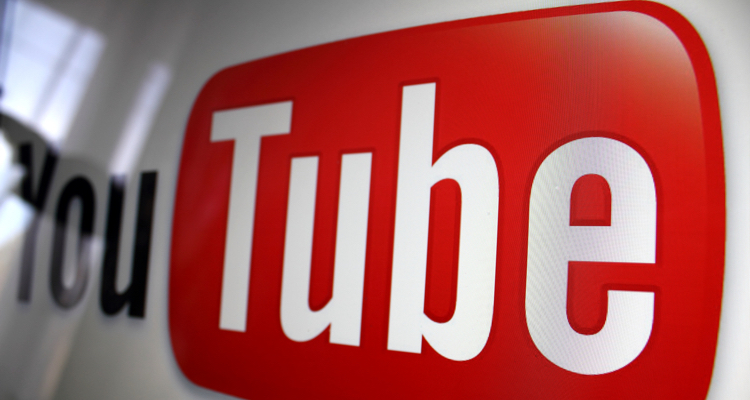 Is YouTube finally paying attention to demands for fair pay?
YouTube has been under fire for some time over low royalty payments and not fairly paying artists, amongst other things.  As that complaint chorus intensifies, YouTube has found it necessary to respond to the public complaints over fair pay.
YouTube's response…
"The voices of the artists are being heard, and we're working through details with the labels and independent music organizations who directly manage the deals with us.  Having said that, YouTube has paid out over $3 billion to the music industry, despite being a platform that caters to largely light music listeners who spend an average of one hour per month consuming music – far less than an average Spotify or Apple Music user. 

Any comparisons of revenue from these platforms are apples and oranges."
Here are a few complaints YouTube has had the past year over fair pay…
This month, Nikki Sixx sent Google founder an open letter demanding a change to the current royalty rates on YouTube.
In May, Canadian singer-songwriter Nelly Furtado, slammed the streaming service and its owner — Google — in a blog post for The Guardian, for having "a lack of transparency and a lot of spin going on."
In April, an EU official tells YouTube to stop exploiting artists. EU digital chief Andrus Ansip, demanded changes to the way that YouTube compensates artists.  Ansip says the streaming platforms' contribution to the music industry is just a fraction of rival plays like Spotify.  Ansip also brought up the valid point that the streaming service has roughly one billion users, which is significantly more than Spotify's 30 million paying users. So why is YouTube paying so much less?
In December last year, Thom Yorke compared the low-paying video platform to Nazi Germany in the 1940s.  In a statement, Yorke has previously said "they've seized control of it – it's like what the Nazis did during the Second World War. Actually, it's like what everyone was doing during the war, even the English – stealing the art of other countries. What difference is there?"
In November last year, Adele didn't release her '25' album on YouTube based on low royalty payouts.
In October last year, Jimmy Iovine shared some information during an interview at Vanity Fair's New Establishment Summit in San Francisco. "Here's a little statistic … [YouTube] are 40% of consumption of music and 4% of the revenue. That's a problem! … They know that doesn't work. But do they care? I have no idea."
In March last year, producer Rodney Jerkins asked Robert Kyncyl, YouTube's Head of Content why Ryan Tedder of the band One Republic only received $900 for writing a song that had over 600 million views on YouTube.  To which Kyncyl responded "We don't pay him directly, we're paying a publisher.  And, whatever happens between the publisher and the artist… we don't know, we don't get to see that."