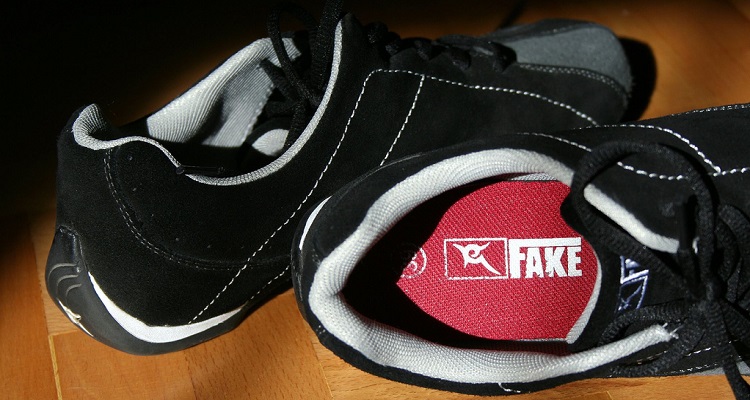 Is Pandora Radio really cooking its numbers?  That's the accusation from a major broadcast rival.
Pandora Radio isn't in great shape.  In slightly over two years, the self-proclaimed "king of streaming" has lost close to a quarter of a billion dollars.  In over seventeen years, they have never posted a profit.  After CEO Tim Westergren and his team demanded $20 per share, Liberty Media walked away from acquisitions talks.  Pandora Radio's shares have dropped to their lowest numbers in years.
Subscription numbers have all-but-stagnated, thanks in part to Pandora's late entry into the premium music streaming market.  Goldman Sachs apologized for their "misplaced faith" in the streamer.  Pandora also faces a hefty lawsuit from PayPal.  Now, after receiving a desperately-needed $150 million investment, the streamer has less than a month to turn things around or face bankruptcy.
To make matters worse, a broadcast executive has now accused the streamer of faking listener numbers.
In early May, Pandora Radio released their financial report to investors.  Unlike the rest of the streaming market, Pandora reported falling listener hours.  They calculated 5.21 billion hours for the first quarter of 2017.  They had 5.52 billion hours during the same period last year.
Active listener numbers also fell, down to 76.7 million in Q1 2017 from Q1 2016's 79.4 million.  This caused the company to admit that they hadn't kept listeners engaged.  Yet, according to Westwood One's Pierre Bouvard, the company may actively hide real listener numbers thanks to a "fake listener knob."
In an article posted on the Westwood One Blog, Bouvard called out Pandora for cooking their numbers.  He wrote,
"Since two-thirds of Pandora's listening occurs at home, Pandora suffers from 'empty room syndrome.'  The ads are on, but no one is there to hear them."
He quoted Nomura | Instinet Wall Street media analyst Anthony Clemente.
"The company plans to continue actively controlling listener hours (-5.6% YoY in 1Q to 5.21bn), as it optimizes timeouts for the least profitable audience cohorts."
According to Pierre Bouvard, Clemente proved that Pandora actively controls listener hours.  Tim Westergren and his team have yet to implement a feature to verify if users are actively listening to the service.
"Super awesome.  Pandora has a knob that controls listener hours!  How much fake listening do we want?
"'Optimize timeouts' means Pandora's sends that, 'Are you still listening?' message more often to demos they cannot sell to shut off and 'timeout' listening.  They cannot make a lot of money from demos no one wants (Boomers), so they dial down that fake listening."
He makes the comparison with radio.  Nielsen Diaries and Portable People Meters hold radio accountable.
"Radio is more accountable since Nielsen Diaries and Portable People Meters report actual radio listening. AM/FM radio audiences are based on actual people that actually hear radio. Don't you want to be heard?"
The key question here isn't whether or not Bouvard's accusation is true.  Rather, as Pandora Radio continues experiencing falling numbers and growing losses, has the company inaccurately reported listener hours?  Are Tim Westergren and company hiding a steeper problem?
Earlier, the company promised investors that the service would finally become profitable this year.  They have yet to show a path to profitability, however.  As losses steepen, the streamer will desperately need a buyer to turn the company around, lest they face bankruptcy.
Image by zsoolt (CC by 2.0)