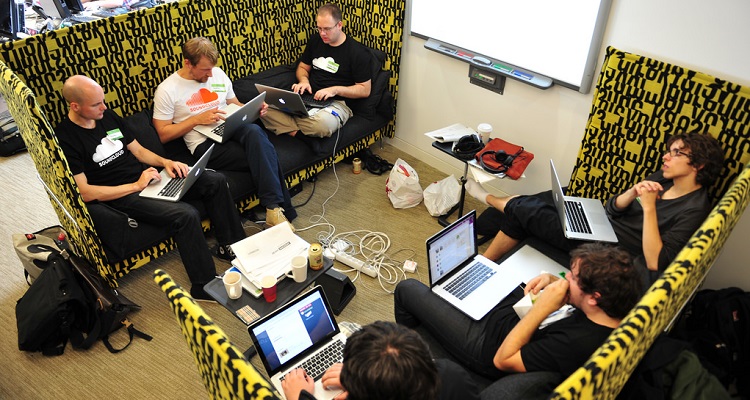 The cold reality of watching people lose their jobs at SoundCloud hits the web in spreadsheet form.
Top executives have jumped ship.  Spotify has walked away from acquisition talks.  Google has yet to make a move.  Deezer may or may not purchase the company. In a desperate move for cash, the company has asked German investors for $250 million, 75% less than a year earlier.
Now, the cold reality of job dismissals has hit the web.
A public spreadsheet shows the names, professions, and locations of people who have lost their jobs at SoundCloud.
Late last year, SoundCloud co-founder and CEO Alexander Ljung warned that if things didn't improve, the company would close its doors at the end of this year.  Following through with this threat, the company laid off 40% of its staff last week.  173 people were axed; 2 offices were also shutdown (in London and San Francisco).
In a document titled Hire a SoundClouder!, companies can snap up former SoundCloud employees.  The public Google Sheet shows the first and last names of each ex-employee along with their most recent roles.  Interested companies can find each person's location and expertise, from engineering and recruiting to programming and business development.
The spreadsheet also contains a list of companies hiring across the globe.  You can find top companies like Adobe, eBay, and Twitter (among many others) willing to hire SoundCloud's ex-employees.  Several smaller companies have also added their names along with encouraging comments such as "good luck guys!"  Others have also added what benefits they would offer employees.
On Hire a SoundClouder!, people can also find a list of 75 recruiters with phone numbers and LinkedIn URLs.
The detailed spreadsheet is here.
(Top image by Thomas Bonte (CC by 2.0))