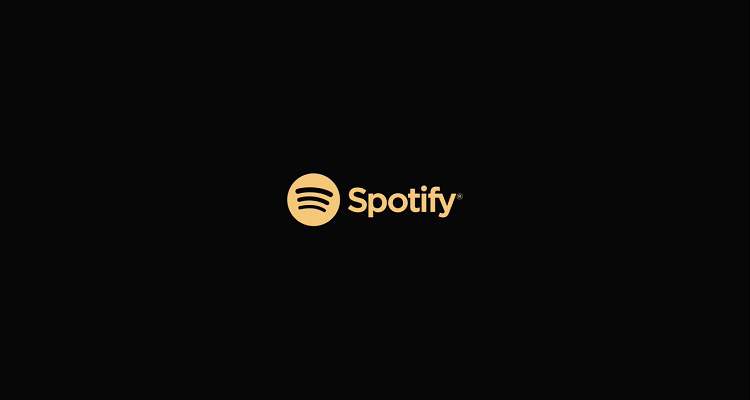 Leading music streaming service Spotify has become the "official – and exclusive – audio-streaming partner" for Riot Games' League of Legends (LoL).
Spotify unveiled the high-profile partnership this morning, in a general release. The announcement message begins by reiterating the 11-year-old multiplayer video game's immense popularity. League of Legends' daily concurrent player total exceeds eight million, per Riot Games, and "tournaments were held in over 37 different cities across five continents" in 2019. Additionally, immense fan interest in LoL itself has translated into solid streaming figures on Spotify, with the title's official soundtrack garnering more than five million plays in August 2020 alone.
Spotify's role as the official "audio-streaming partner for League of Legends global events" will encompass promoting tracks and podcasts ahead of the game's much-beloved live competitions, besides maintaining an advertising presence at the events themselves. The annual LoL World Championship utilizes no shortage of music, including live performances during the lengthy opening ceremonies, and Spotify higher-ups evidently believe they can solidify and expand the connection between LoL players and music.
Under the "multiyear" deal, Spotify and Riot Games – a wholly owned subsidiary of Chinese conglomerate Tencent – will collaborate to "launch several new League of Legends podcasts." Underscoring the Stockholm-based platform's ambitious vision for podcasting, the partnership's initial leg is set to deliver a nine-episode program ahead of the 2020 LoL Finals, which will broadcast from Shanghai, China, in fall.
Lastly, Spotify will afford fans "a behind-the-scenes look at the creation of the Worlds Anthem through the Worlds Anthem Takeover on Spotify." A rotating lineup of artists (including Imagine Dragons and other well-known acts) creates a Worlds Anthem yearly, and the song is then performed live during the aforementioned opening ceremony.
Addressing the Riot Games union in a statement, Spotify Global Head of Consumer and Product Marketing June Sauvaget said, in part: "As the exclusive—and first ever—global audio service partner for League of Legends, we plan to create a world-class audio-streaming experience for our users, making discovering both music and podcasts easier than ever before."
That the League of Legends partnership covers an array of podcasts is hardly surprising, for Spotify has made a multitude of investments in podcasting – and broken its previous all-time-high stock price several times – throughout 2020. SPOT shares' ascent began in May, after the streaming giant announced that it had become the exclusive home of The Joe Rogan Experience (in a deal that was reportedly worth in excess of $100 million).
By June 20th, about one month following news of the JRE contract, Spotify had added a staggering $13 billion to its market cap. (Rogan's podcast, however, will debut on Spotify eight days from now and will be available solely through the service later this year.) Podcast agreements with Kim Kardashian West, WarnerMedia (involving scripted shows from the DC Comics world), Michelle Obama, and TikTok star Addison Rae brought with them further per-share gains.
Now, Spotify execs appear to be setting their sights on audiobooks, and rumors are circulating that they may make a play for radio jock Howard Stern, whose SiriusXM deal will expire at this year's end.