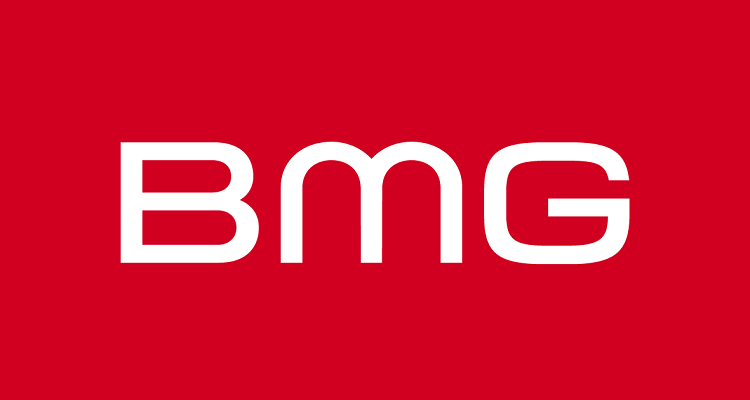 BMG has muscled its way into the German live-music market by acquiring a majority stake in Undercover GmbH.
BMG announced the high-profile purchase earlier today, and emailed the details to Digital Music News. The investment in Braunschweig-headquartered Undercover GmbH – which promotes live events, provides several services relating to in-person entertainment, and sells tickets on-platform – is part of a larger "plan to offer artists a new alternative to the established live promotion industry," BMG noted.
Under the deal, 29-year-old Undercover's 30-person team will remain employed by BMG, as will founder and CEO Michael Schacke. The agreement is expected to officially close by October's end, though its financial terms weren't disclosed in the announcement message.
However, the release does emphasize that BMG recording artists will now have access to "an integrated tour promotion and ticketing service," aside from existing (optional) publishing services and multiple other in-house resources. To be sure, the Undercover team will operate as a unit of BMG, and the 12-year-old music company will continue to "collaborate with" other content divisions of its Bertelsmann parent company.
Luxembourg-based radio and television operator RTL Group, which Bertelsmann owns a 75 percent stake in, was mentioned by name in the deal announcement, as is Penguin Random House (the world's largest publisher) and Gruner + Jahr (which publishes north of 500 magazines). Also worth noting is that BMG's website currently has a "books" section, which indicates that the Berlin-headquartered company is in the business of publishing "music-related books that explore the intersection of music and culture."
With the live-event space presumably set to return to form in 2021, it'll be interesting to follow the operational implications of BMG's Undercover investment and other strategic moves. The company turned in record half-year earnings despite the COVID-19 pandemic and is now positioned to arrange domestic performances, exercise complete control over ticket sales (organizationally and in terms of avoiding fees), and even promote the gigs via Bertelsmann companies.
Additionally, the full-service music company brokered a major move into television in July, inking a comprehensive agreement with London-based ITV Studios, and launched a hip-hop label with French football club Olympique de Marseille last month. The diversity of these assets and deals (as well as those of Bertelsmann) is worth bearing in mind ahead of concerts' much-anticipated comeback.
Universal Music Group (UMG) has also set its sights on the lucrative possibilities associated with circumventing promoters and ticketing services while promoting shows, with the recently announced UMUSIC Hotel line. The Big Three label, which is scheduled to go public sometime in 2022, revealed that the music-themed establishments will encompass massive performance areas.